— a Sustainable Futures Speaker Series talk with Jen Marlow and Michael Gerace —
Kivalina, Alaska, is pursuing planned community relocation as a comprehensive strategy to adapt to the realities of climate changed–world in the Arctic. Kivalina people have been pursuing relocation ever since the U.S. government forcibly consolidated the Kivalliñiġmiut onto a shifting barrier island at the coastal edge of their traditional 2,200-square-mile territory in 1905. Kivalina's relocation plans encompass a comprehensive strategy to protect the village from present and future climate harms, and to improve current living conditions by providing more room to build new homes and alleviate overcrowding, provide access to water and sanitation services (homes in Kivalina still do not have running water or toilets), and expand economic opportunities by connecting village residents to the mainland.
Since 2012, Jen Marlow and Michael Gerace have directed Re-Locate, a series of projects designed to address a wide range of issues determined by Kivalina leaders to be among the most urgent or useful to the village's relocation planning efforts. Re-Locate has co-organized local coalitions around projects with individuals and institutions from Kivalina, raised required project funds, recruited multidisciplinary partners who bring the expertise projects need to be successful, and managed the development and deployment of project outputs. Re-Locate is working toward creating the support these outputs need for their long term sustainment. This talk will explore this history and the sustainability, desirability, and success of such a process as a response to climate displacement.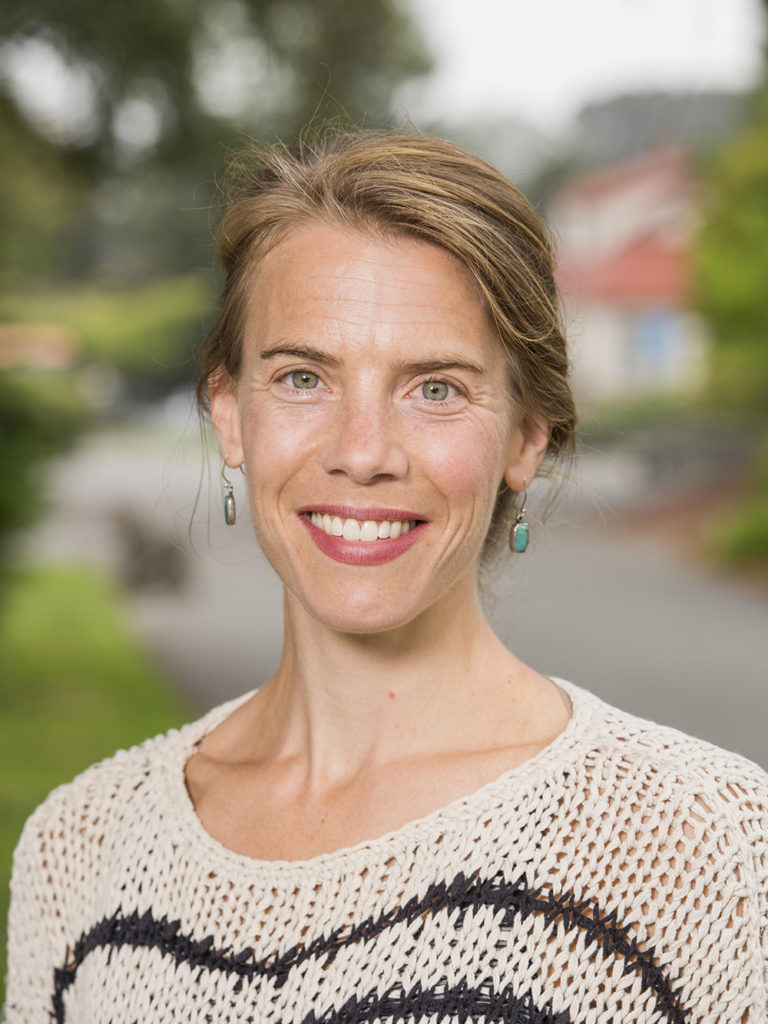 Jen Marlow is an Assistant Professor in the Environmental Science and Management Department. She teaches Environmental Law & Regulation and Environmental Conflict Resolution. Jen came to Humboldt State via Anchorage, Alaska, but is originally from upstate New York. Jen received a Bachelor of Arts in Environmental Studies with a focus in literature from Middlebury College in Vermont, and a law degree from the University of Washington School of Law in Seattle. She is licensed to practice law in Washington and Alaska, and her special research interests are in climate law, climate justice, and climate–induced displacement.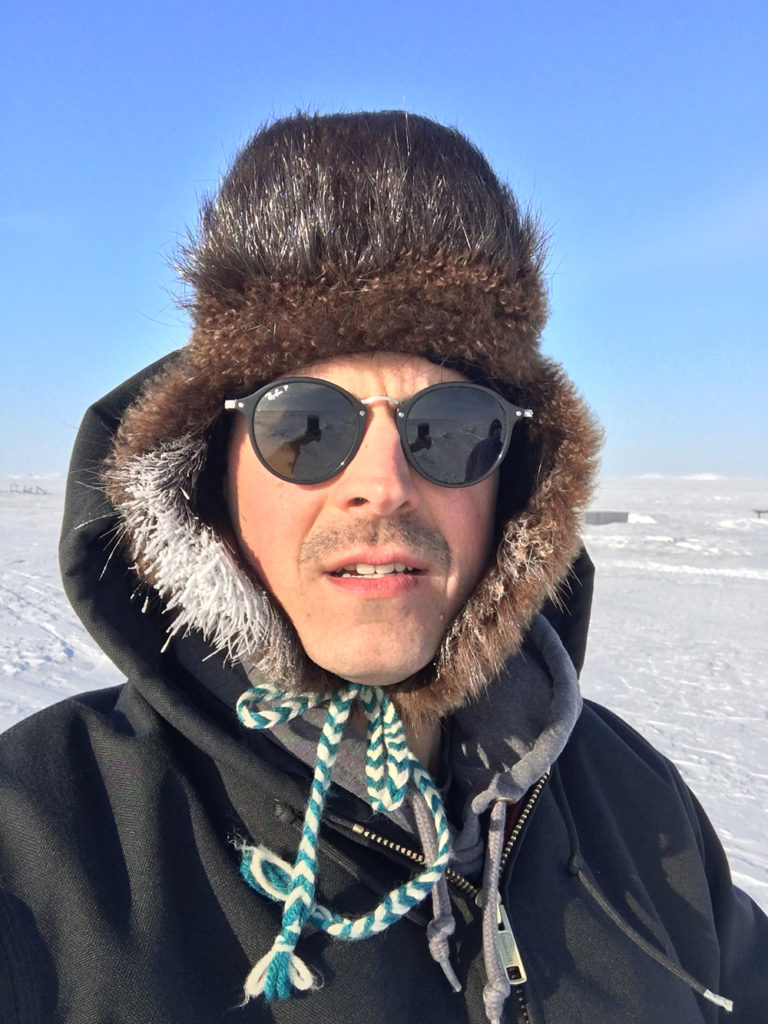 Michael Gerace is an ethnographic artist and designer currently making mobile and waterless sanitation infrastructure, participatory digital platforms, and residential architecture. Michael is the founder and co-director of Re-Locate, a group of multidisciplinary partners who work with the people and institutions of Kivalina, Alaska in support of a community-led and culturally specific relocation and he is co-owner of Re-Locate LLC, a business researching and developing non-sewered and mobile sanitation technologies.
---
Sustainable Futures Speaker Series
Our visiting speaker series stimulates interdisciplinary collaboration around issues related to energy, the environment, and society. All lectures are free and open to the public, and are sponsored by the Schatz Center, the Environment & Community graduate program, and the College of Arts, Humanities & Social Sciences at Humboldt State.
Fall 2019 lectures will be held on Thursdays from 5:30 – 7:00 pm in Founders Hall 118.