If you're interested in receiving updates on newly released reports and upcoming events, please email us at windstudies@schatzcenter.org.
Introduction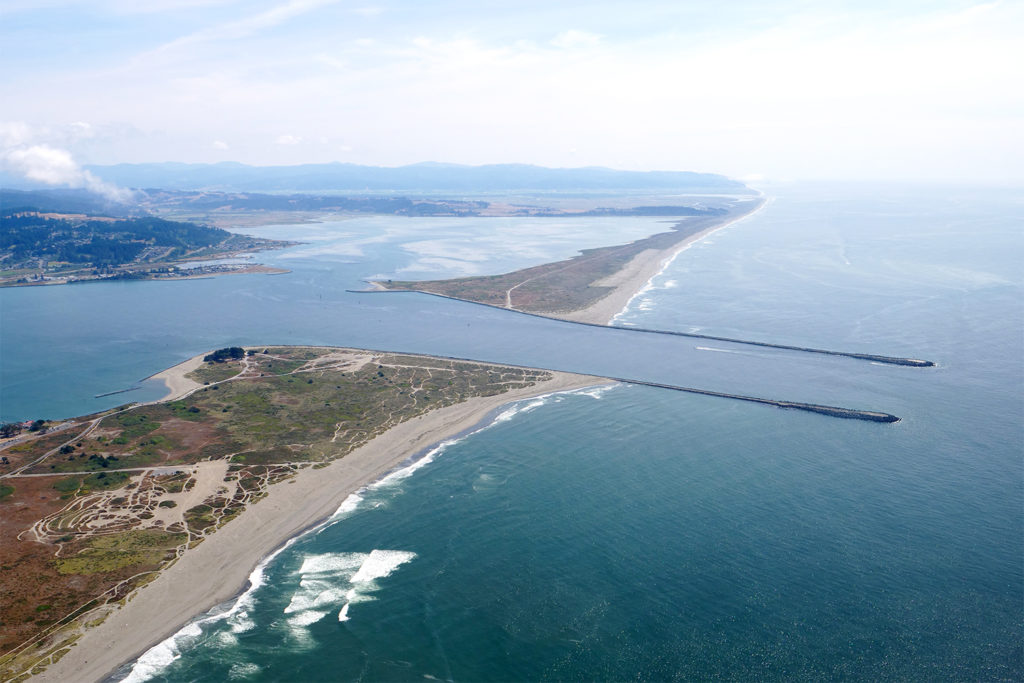 Wind studies news
If you're interested in receiving updates on newly released reports and upcoming events, please email us at windstudies@schatzcenter.org.
---
Offshore wind energy presents enormous potential to help meet California's 100% clean electricity target. The wind resource beyond Humboldt Bay is among the best in the nation, with wind speeds often exceeding 10 meters per second at 90 meters above the ocean's surface — and even faster at heights around 120 meters, where turbines would likely be centered. Offshore wind speeds are fairly steady across seasons and throughout the day, providing stable energy generation.
To develop wind generation off California's north coast would require harbor and transmission upgrades, and careful siting and design based on environmental and geological constraints and consideration of the resource needs of current stakeholders including fisheries, local tribes, and the US military.
Learn more
Project announcements:
Fall 2020 Webinar Series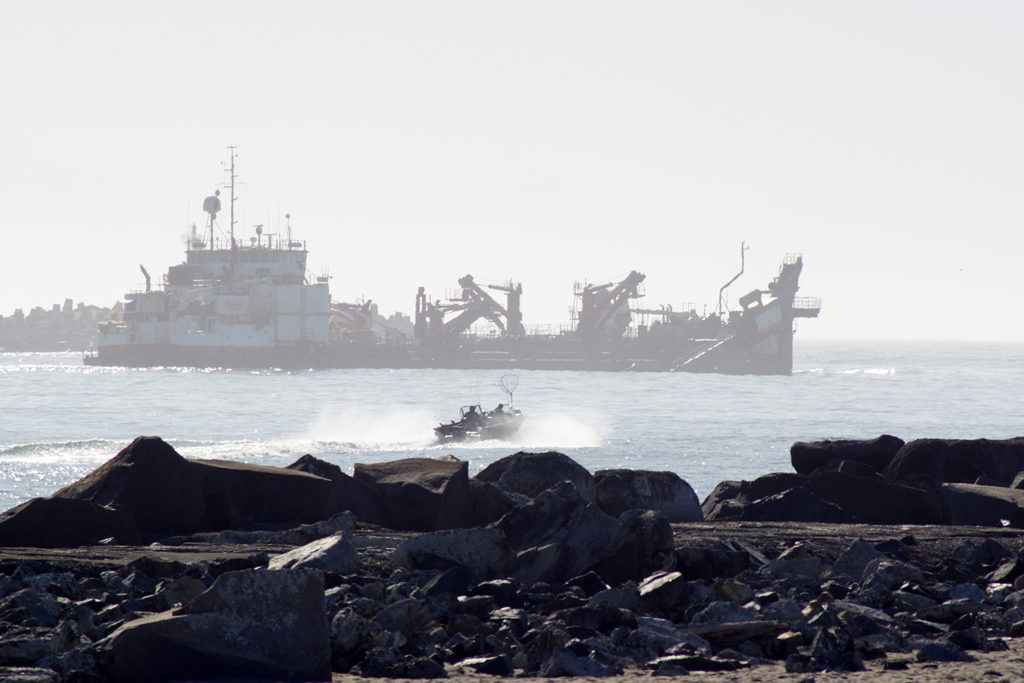 Exploring the Feasibility of Offshore Wind Energy for the CA North Coast
This fall, our team is hosting a series of five webinar workshops on the feasibility of offshore wind energy development on California's north coast.
In each webinar, we will share topical findings from our recently conducted studies. After each presentation, there will be a moderated panel discussion. Webinar participants will then be invited to share their insights, questions, and perspectives. We welcome participation in these events from a broad audience. Each session is free and open to the public, and closed-caption recordings will be released following each webinar.
Schedule
UPCOMING
Monday, October 19 at 2 pm (Pacific)
Reflections and Next Steps
PAST SESSIONS
Monday, September 14
Energy Production and Delivery, and Economic Development
Monday, September 21
Ecological and Geological Environment
Monday, September 28
Port and Coastal Infrastructure
Monday, October 5
Community Perspectives on Regional Impacts and Opportunities
Funding
Production of this five-part offshore wind webinar series is supported by the Ocean Protection Council of the California Natural Resources Agency. The research studies were funded by the California Ocean Protection Council, the Governor's Office of Planning and Research, and the Bureau of Ocean Energy Management.
Our project studies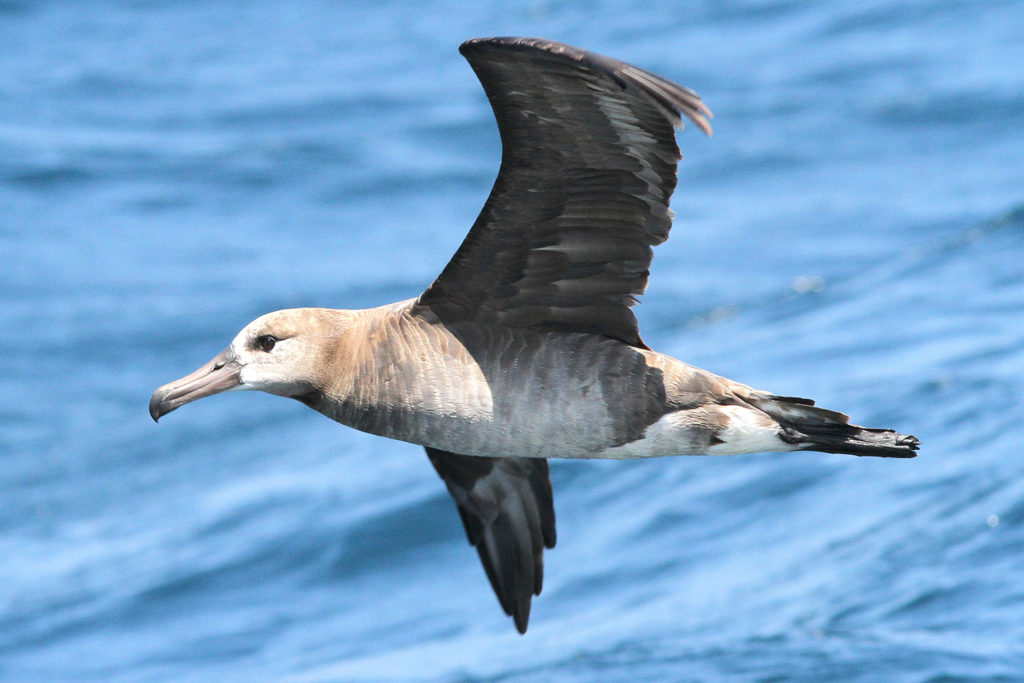 2019-2020 studies
Our first set of reports are now available for download on our reports and publications page. More reports will be posted in the next few weeks.
---
In 2019, our team began conducting a range of studies to assess the feasibility of offshore wind development for the region off Humboldt Bay, California. These initial studies included energy generation and transmission; economics and job development; port and coastal infrastructure; environmental and geological systems; and community needs and goals for shared ocean resources.
New and upcoming studies
Our Seabird 3D study is now underway, with results anticipated in summer 2021.
Partners
Current collaborators on our offshore wind studies include ecological consultants from H.T. Harvey and Associates, coastal engineering specialists from Mott MacDonald, Pacific Gas & Electric, and faculty in the Geology, Economics, and Environmental Science & Management departments at Humboldt State.