The Schatz Center hosts two lecture programs: the Sustainable Futures Speaker Series (SFSS) and the Schatz Research Webinars. Our team also participates in a broad range of events related to clean and renewable energy access, development, and resilience.
Subscribe to the Schatz Energy News for details on upcoming events, plus job announcements and our latest research developments.
Sustainable Futures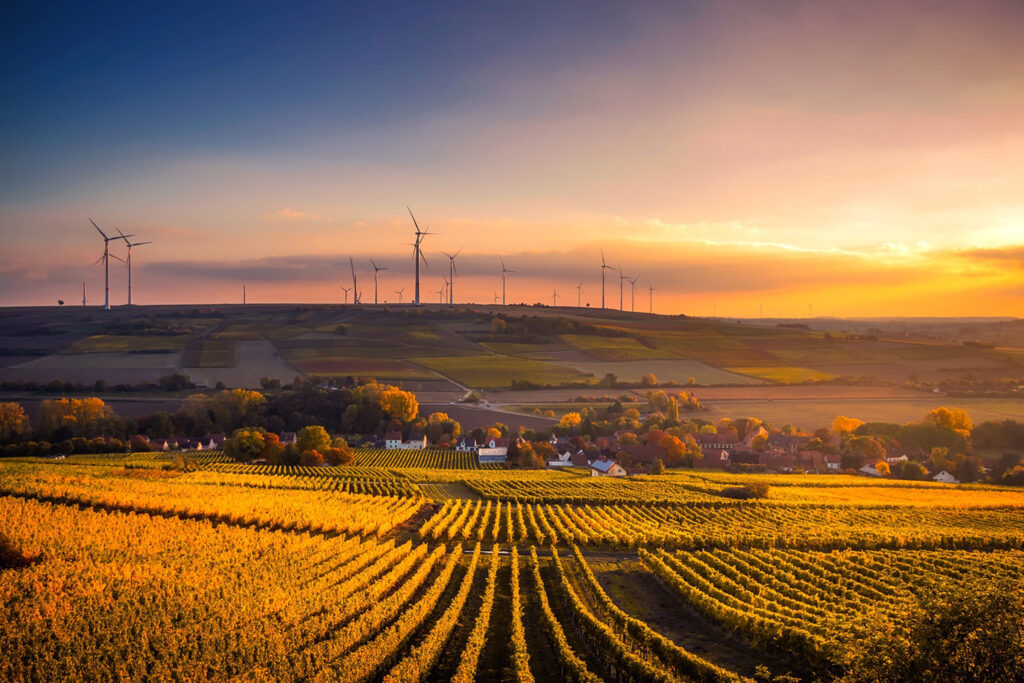 Wind turbines and agriculture
Upcoming in the speaker series
We're holding the Fall 2021 Sustainable Futures speaker series online. Each talk will be streamed via Zoom webinar and followed by a Q&A discussion period.
All events are free and open to the public, and live captioning is provided for all lectures. To request additional support, please contact info@schatzcenter.org or call 707-826-4345 as early as possible before an event.
Register and learn more about our fall speakers…
SCHEDULE
September 23 @ 5:30 pm (Pacific): Grace Wu — Building a net zero energy system that protects biodiversity
September 30 @ 5:30 pm (Pacific): Sophia Stamatopoulou-Robbins — Waste siege: the life of infrastructure in Palestine
October 7 @ 4 pm (Pacific): Bill McKibben, co-founder of 350.org — What can we still do?
November 4 @ 5:30 pm (Pacific): Sam Arons, sustainability director at Lyft — The road ahead: shared electric vehicles
November 18 @ 5:30 pm (Pacific): William Bauer —We are the land: a history of Native California
December 2 @ 5:30 pm (Pacific): Traci Brynne Voyles — The Settler Sea: California's Salton Sea and the Consequences of Colonialism
Schatz Research Webinars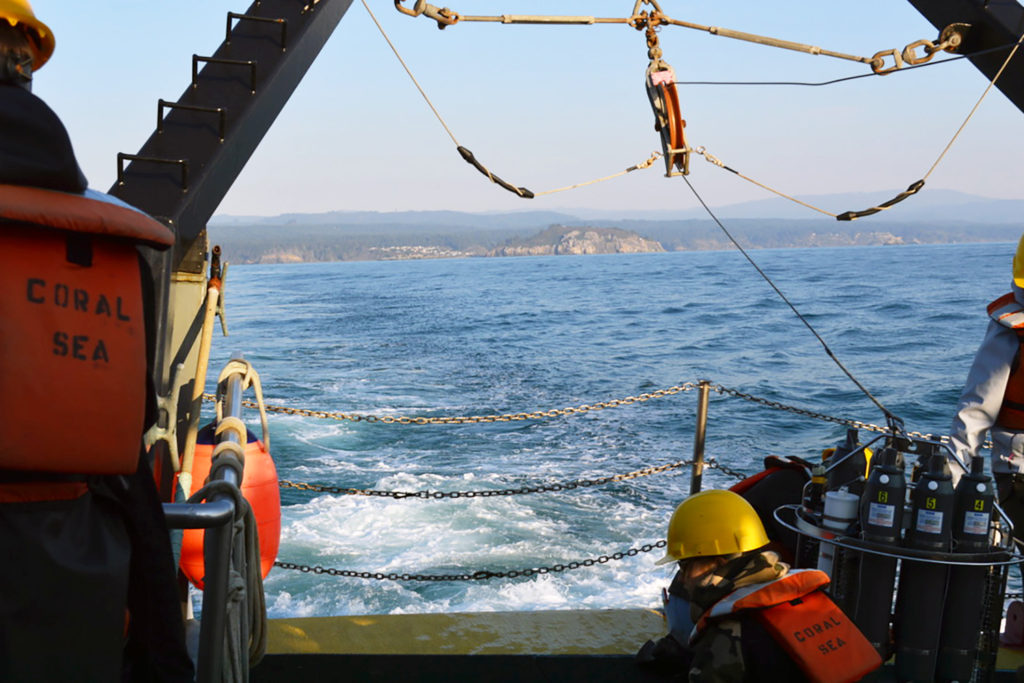 Trinidad Head from the stern of the Coral Sea
Offshore wind webinar series
In the fall of 2020, our team hosted a series of five webinar workshops on the feasibility of offshore wind energy for California's north coast. In each webinar, we shared findings from our recently conducted studies, followed by a moderated panel discussion and a community Q&A.
View recordings and download agendas and slide decks for this series on our wind studies page.
Download related reports on our publications page.
If you're interested in receiving updates on our offshore wind research, please email us at windstudies@schatzcenter.org.
Recent Recordings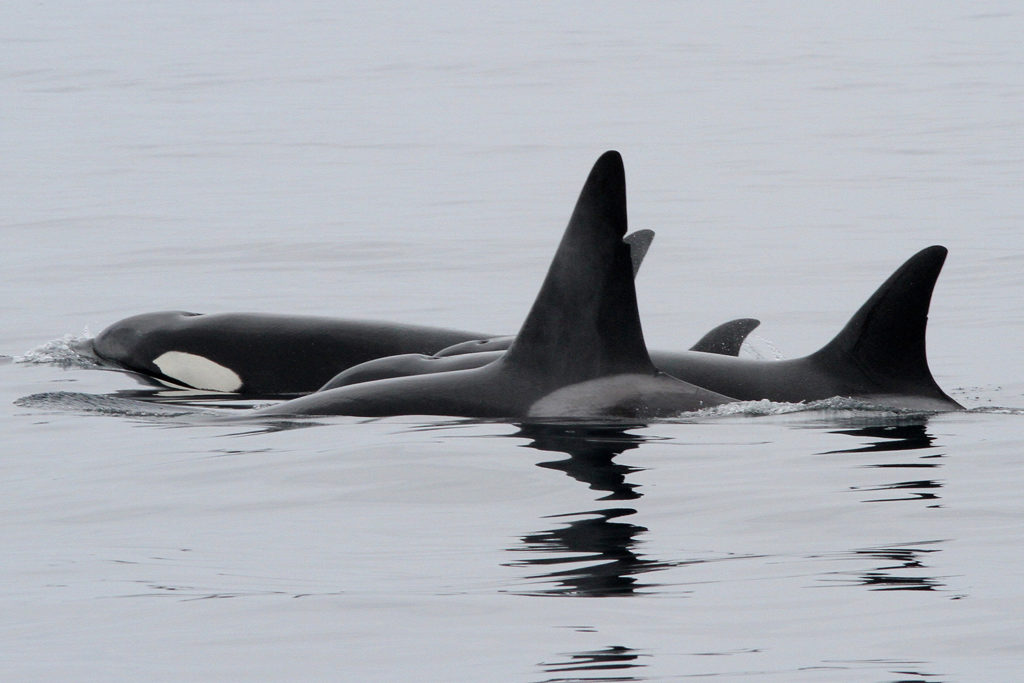 Orcas in Monterey Bay – photo by Scott Terrill
Sustainable Futures
Schatz Research Webinars
California north coast offshore wind feasibility studies
External Events
MICROGRIDS
OFF-GRID ENERGY ACCESS