The Schatz Center hosts two lecture programs: the Sustainable Futures Speaker Series (SFSS) and the Schatz Research Webinars. Our team also participates in a broad range of events related to clean and renewable energy access, development, and resilience.
Subscribe to the Schatz Energy News for details on upcoming events, plus job announcements and our latest research developments.
Sustainable Futures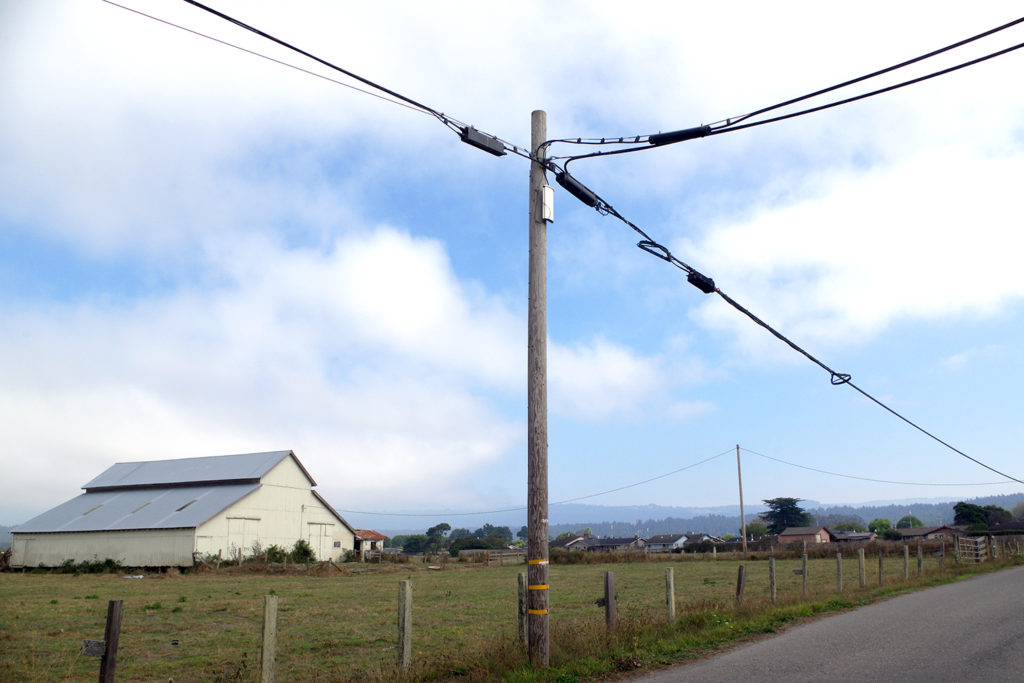 Upper Bay Road, Arcata
Upcoming in the speaker series
View the full SFSS season schedule…
---
October 22 @ 4 pm
Redwood Coast telecom resilience: how broadband, internet, cellular, and emergency communications are changing, and becoming more resilient and climate-smart: REGISTER
This discussion between Karen Eckersley and Jana Ganion, two resiliency innovators from California's rural north coast, will focus on solutions that are already in play — or on the near horizon — to bridge the digital divide and provide robust telecom service in rural areas. Read more about this event…
---
October 29 @ 5:30 pm
From decarbonization to decolonization: a framework for action on the Green New Deal: REGISTER
This talk will offer a pragmatic praxis for aligning community solar campaigns with antiracist principles — linkages that can help communities of color rebuild after Covid-19. Myles Lennon is an environmental anthropologist, Dean's Assistant Professor of Environment & Society and Anthropology at Brown University, and a former sustainable energy policy practitioner.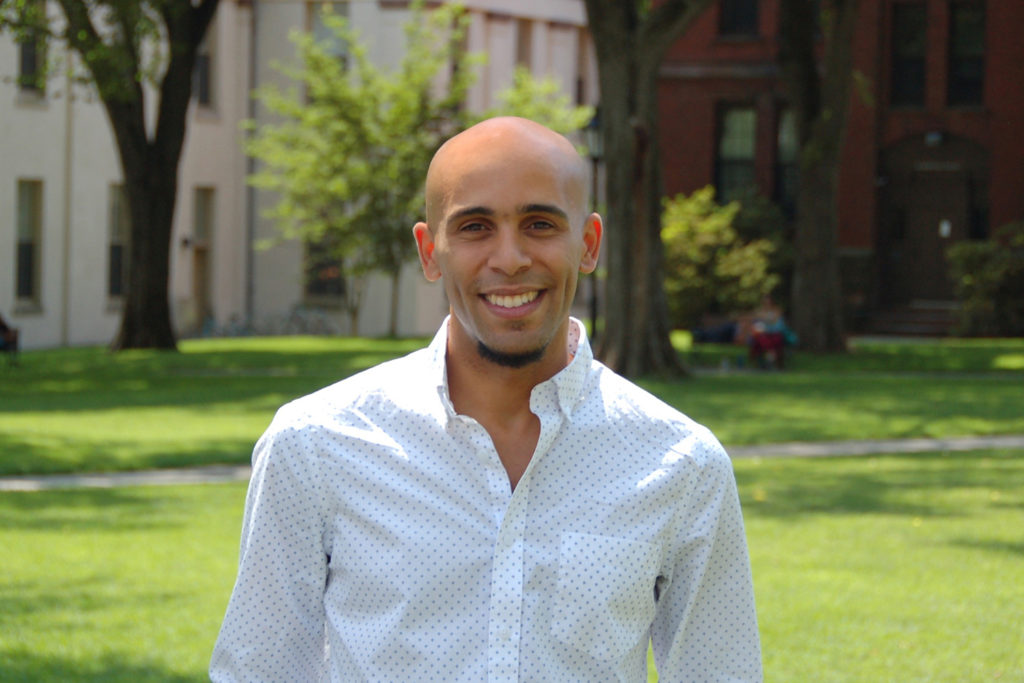 Schatz Research Webinars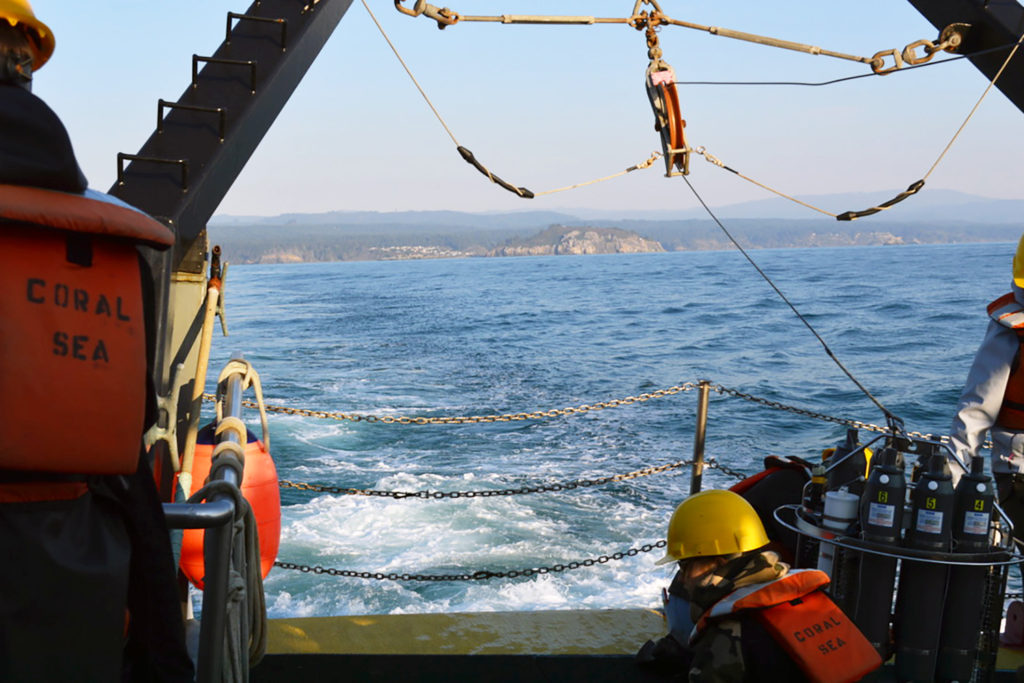 Trinidad Head from the stern of the Coral Sea
Offshore wind webinar series
This fall, our team hosted a series of five webinar workshops on the feasibility of offshore wind energy for California's north coast. Our closing event was held on October 19, 2020.
In each webinar, we shared a set of findings from our recently conducted studies, followed by a moderated panel discussion and a community Q&A.
View recordings and download agendas and slide decks for this series on our wind studies page.
Download related reports on our publications page.
If you're interested in receiving updates on our offshore wind research, please email us at windstudies@schatzcenter.org.
Recent Recordings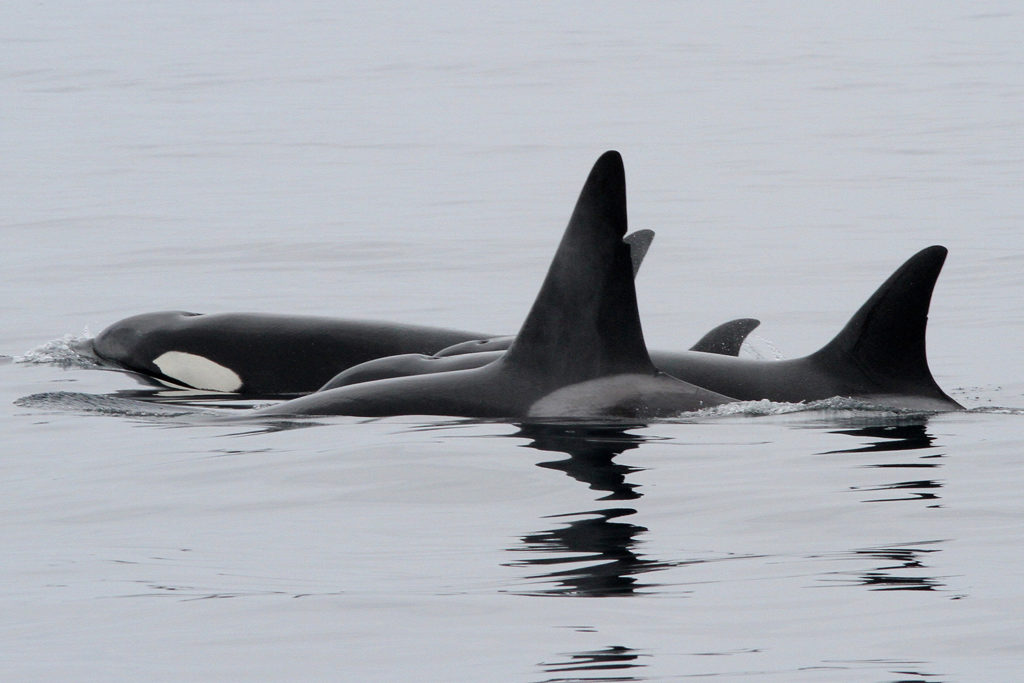 Orcas in Monterey Bay – photo by Scott Terrill
Sustainable Futures
Schatz Research Webinars
California north coast offshore wind feasibility studies
External Events
MICROGRIDS
OFF-GRID ENERGY ACCESS