The Schatz Center is a leader in efforts to increase access to good quality, affordable off-grid lighting and solar home systems in sub-Saharan Africa, South Asia, the Middle East, and beyond. Since 2009, we have worked closely with the Lighting Africa, Lighting Asia and Lighting Global World Bank Group initiatives to develop an international framework for quality assurance and consumer protection for off-grid solar products and systems. We now partner with CLASP, a Washington DC-based non-profit organization, on these initiatives to strengthen our engagement with governments and industry, and to expand into new product areas including quality assurance for appliances and economically productive (income-generating) applications.
In February 2020, Lighting Global, CLASP, and the Schatz Energy Research Center launched VeraSol, an evolved quality assurance program that responds to the market's growing needs. Foundational support is provided by the World Bank Group's Lighting Global program, UK DfID, IKEA Foundation, and others.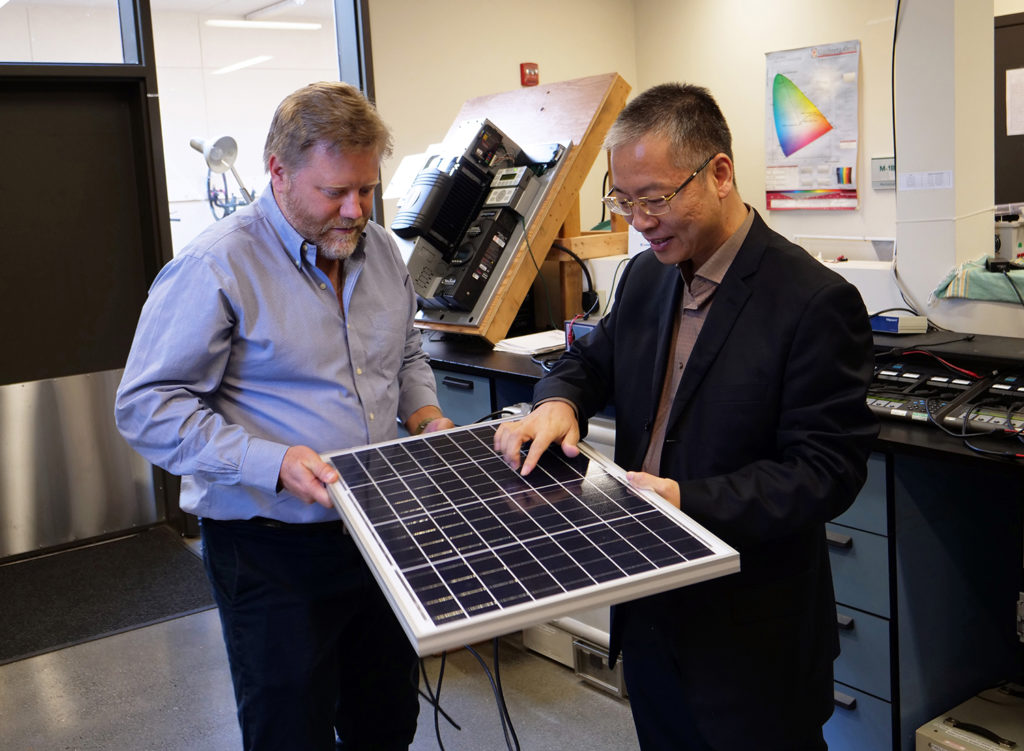 VeraSol builds upon the strong foundation laid by Lighting Global and expands its services to encompass appliances, productive uses, and component-based solar home systems. The program maintains the existing Lighting Global Quality Assurance framework and merges it with comparable product data for off-grid appliances and productive uses currently housed under Equip Data. To better serve consumers, companies, and the market, VeraSol now encompasses technical foundations, in the form of uniform test methods, for appliances and productive uses. It will expand these services to other products in the coming years.
The off-grid energy market is characterized by products with varying levels of quality and durability. Some products are designed and manufactured well, while others fall short of expectations for safety, durability, and performance. The presence of poor-quality products in the market can lead to "market spoilage," in which consumers lose trust in an entire type of technology because of their experience (or their neighbor's experience) with a poor-quality product. For a low-income consumer, purchasing a solar product can be a major decision and spending limited funds on a poor-quality product may be devastating. The frequent lack of access to reliable warranties or after-sales service only exacerbates the problem. In this environment, implementing product testing, standards, and warranties can provide quality assurance for the market and improve consumers' access to good-quality products.
VeraSol is a market development initiative that includes quality assurance as a foundational element of its activities. By testing, benchmarking and communicating information about product quality and performance, VeraSol is able to assist consumers, development programs, distributors, governments, and financial institutions in identifying good quality products. Over 180 million people currently have their basic lighting needs met by VeraSol quality verified solar lighting products.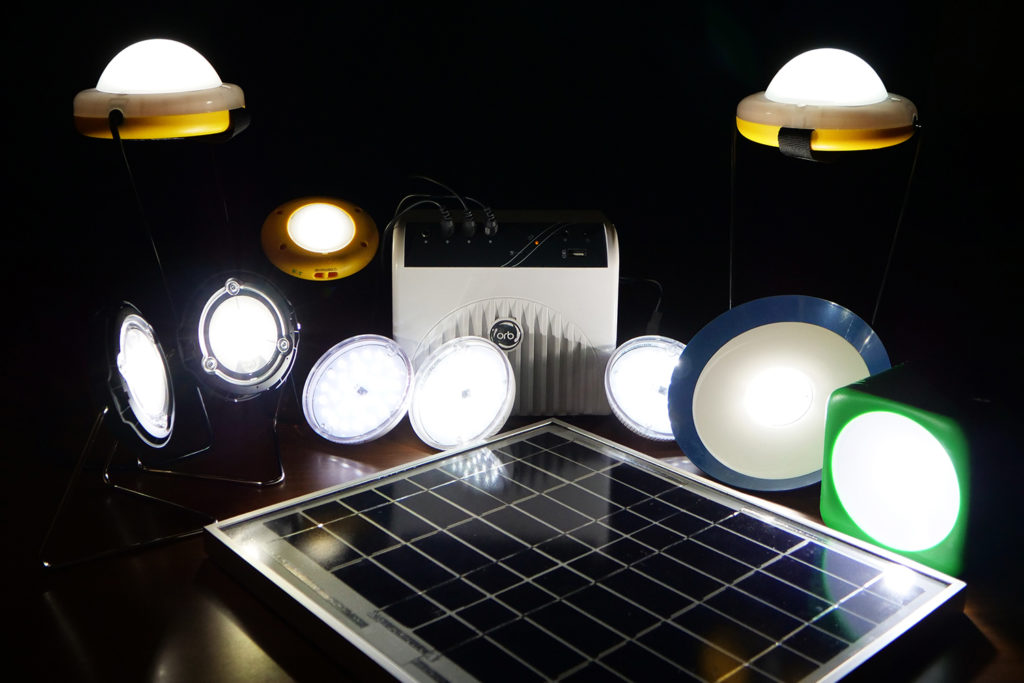 Over the last decade, contributions by Schatz Center staff and students have included:
the development of test methods for evaluating off-grid lighting and energy systems, now institutionalized as IEC/TS 62257-9-5 and IEC/TS 62257-9-8
management of internationally-recognized quality standards
laboratory testing of over 150 products at the Schatz Center's laboratory
training and management of an international network of test labs
field research in Kenya, Tanzania, India, Bangladesh, and other countries
engagement with government bureaus of standards and key industry stakeholders
publication of influential articles and reports
Our off-grid solar testing lab is accredited according to ISO 17025 to conduct testing following methods in IEC/TS 62257-9-5 by the ANSI National Accreditation Board (ANAB) and can test pico-solar products and solar home system kits up to 100 W.