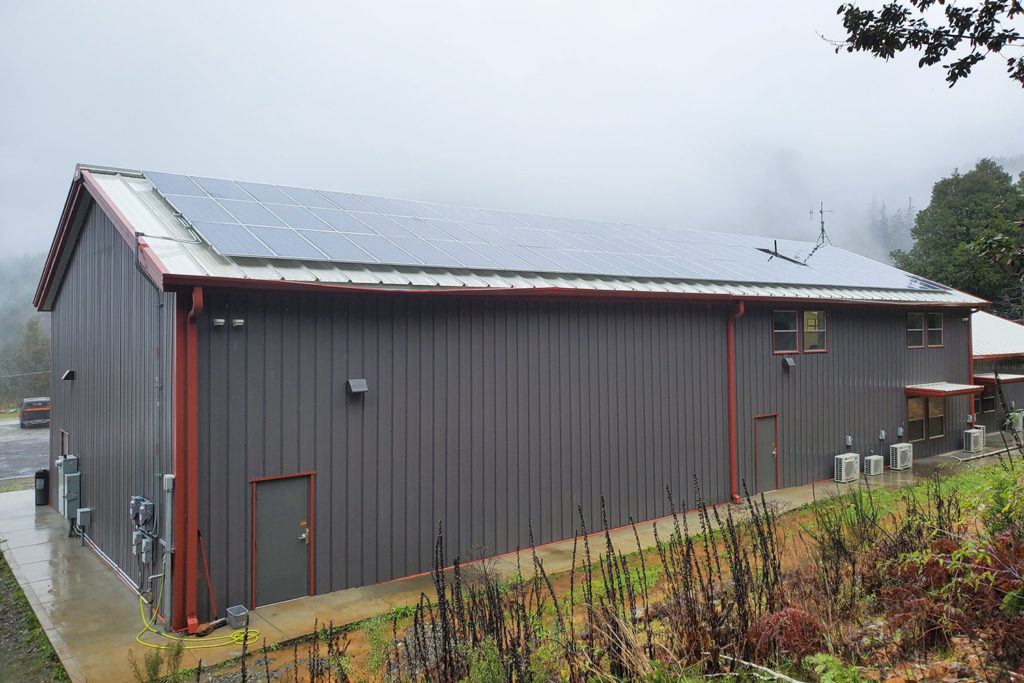 The Yurok Tribe recently celebrated the installation of a new solar photovoltaic system on the Tulley Creek Transportation Building, and announced plans to install a second system on the Tulley Creek Firehouse…full article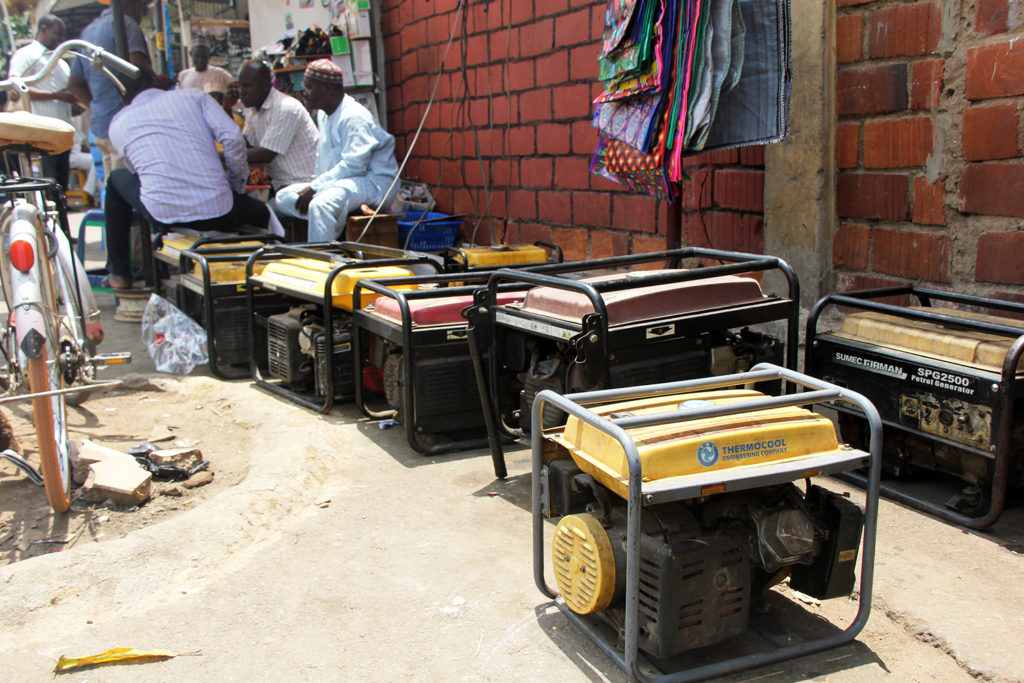 In partnership with the International Finance Corporation, we recently completed the first global report that describes the status of backup generator (BUGS) use in economically developing countries…full article
Our projects in the news
JEFFERSON PUBLIC RADIO | 1/14/20
California Reservation's Solar Microgrid Provides Power During Utility Shutoffs
WASHINGTON POST | 1/1/2020
Amid shut-off woes, a beacon of energy
MICROGRID KNOWLEDGE | 12/19/19
Community Microgrids: Four Examples of Local Energy that Improves Lives
REASONS to be CHEERFUL | 12/7/19
Power struggle: In the haze of the California wildfires, a Native American tribe's independent electricity grid saved the day. Is a new model for energy in America rising from the ashes?
MICROGRID KNOWLEDGE | 11/12/19
Airport Microgrid in Northern California Looks to Create Replicable Model
MICROGRID KNOWLEDGE | 11/11/19
Life Won Thanks to the Blue Lake Rancheria Microgrid
ETH ZURICH | 11/6/19
Understanding the Scale of Back-up Generation in the Developing World
POPULAR SCIENCE | 10/21/19
How microgrids could protect California from blackouts during fire season
NORTH COAST JOURNAL | 10/17/19
Blackout
---
Upcoming lectures & events
Check back in January for our spring Sustainable Futures Speaker Series lineup!