COVID updates:
We are currently taking active measures to help slow the spread of coronavirus infections. As part of this effort, many members of our team are working from off-site locations. If you need to reach a staff member and do not have their direct email, please contact info@schatzcenter.org. We will be checking this account frequently. You can also leave a message on our voicemail, at 707-826-4345.
---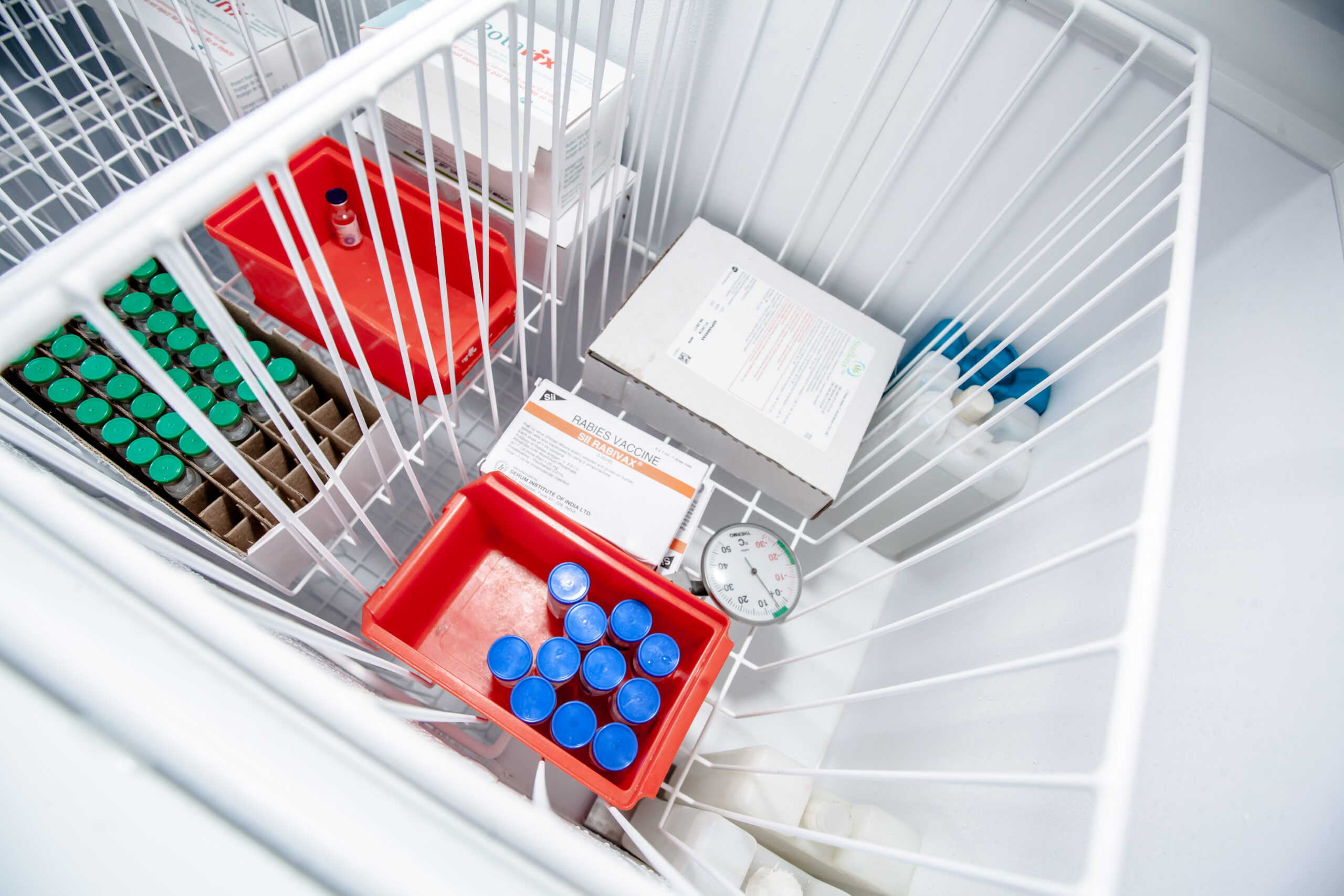 On May 6 at 5:30 pm, Nithya Ramanathan of Nexleaf will describe how data can be used to drive the design of vaccine cold chains in low income countries. Register for this free event
Our projects in the news
MICROGRID KNOWLEDGE | 8/25/20
California Microgrids Flex Their Skills During Blackouts
GREENTECH MEDIA | 8/24/20
The Elusive 'Microgrid Tariff' Begins to Emerge in California
PG&E CURRENTS | 8/7/20
First-Ever Multi-Customer Microgrid in Northern California Coming to Humboldt County
MICROGRID KNOWLEDGE | 6/12/20
Partnering with Communities on Microgrids "Critically Important"
WORLD ECONOMIC FORUM | 5/29/20
COVID-19 will accelerate the revolution in energy systems
LOST COAST OUTPOST | 1/23/20
Terra-Gen Critics Said We Should Wait for Offshore Wind, But Will That Project Spark an Even Nastier Debate?
JEFFERSON PUBLIC RADIO | 1/14/20
California Reservation's Solar Microgrid Provides Power During Utility Shutoffs
WASHINGTON POST | 1/1/2020
Amid shut-off woes, a beacon of energy
MICROGRID KNOWLEDGE | 12/19/19
Community Microgrids: Four Examples of Local Energy that Improves Lives
REASONS to be CHEERFUL | 12/7/19
Power struggle: In the haze of the California wildfires, a Native American tribe's independent electricity grid saved the day. Is a new model for energy in America rising from the ashes?
MICROGRID KNOWLEDGE | 11/12/19
Airport Microgrid in Northern California Looks to Create Replicable Model
MICROGRID KNOWLEDGE | 11/11/19
Life Won Thanks to the Blue Lake Rancheria Microgrid
ETH ZURICH | 11/6/19
Understanding the Scale of Back-up Generation in the Developing World
POPULAR SCIENCE | 10/21/19
How microgrids could protect California from blackouts during fire season
NORTH COAST JOURNAL | 10/17/19
Blackout
WIRED | 5/16/19
This Casino's Microgrid Might Be the Future of Energy