Upcoming events
Our Sustainable Futures Speaker Series begins on Thursday, March 12 with Latinx Environmentalisms.
On Tuesday, April 28, the Schatz Center will hold an all-day workshop, to share and discuss our initial offshore wind study findings. The event is free and open to the public, and will be held at the Wharfinger Building in Eureka, California. (We'll post the schedule to our news page later in February.)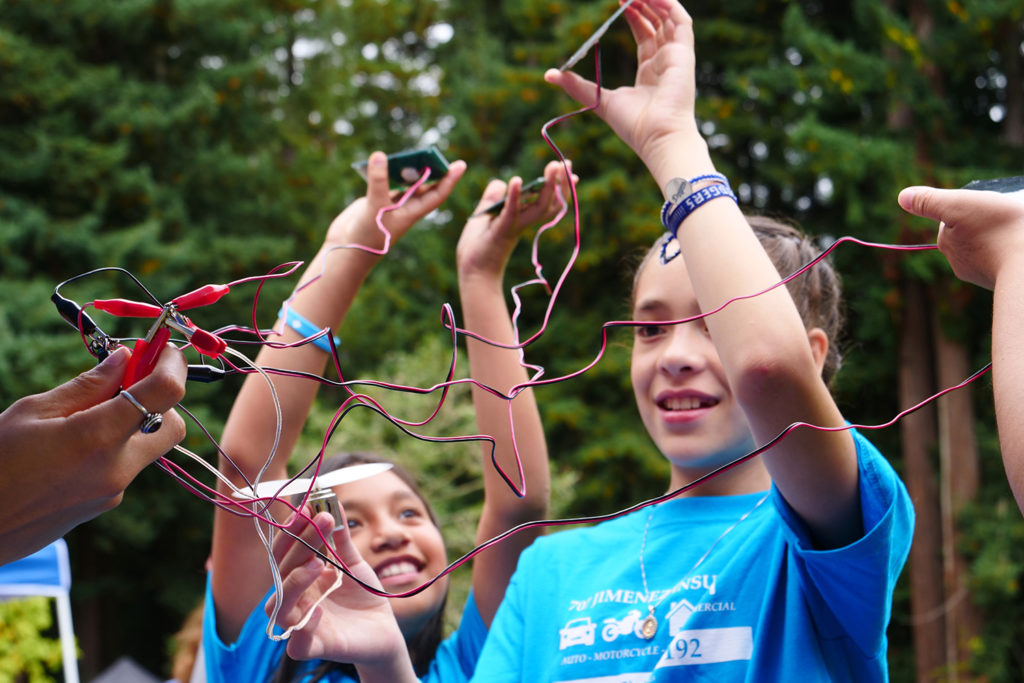 We're looking for volunteer team members to join our outreach team! Students in all majors, and from all local colleges, are invited to apply. Applications are due by 5 pm on Monday, March 9…full article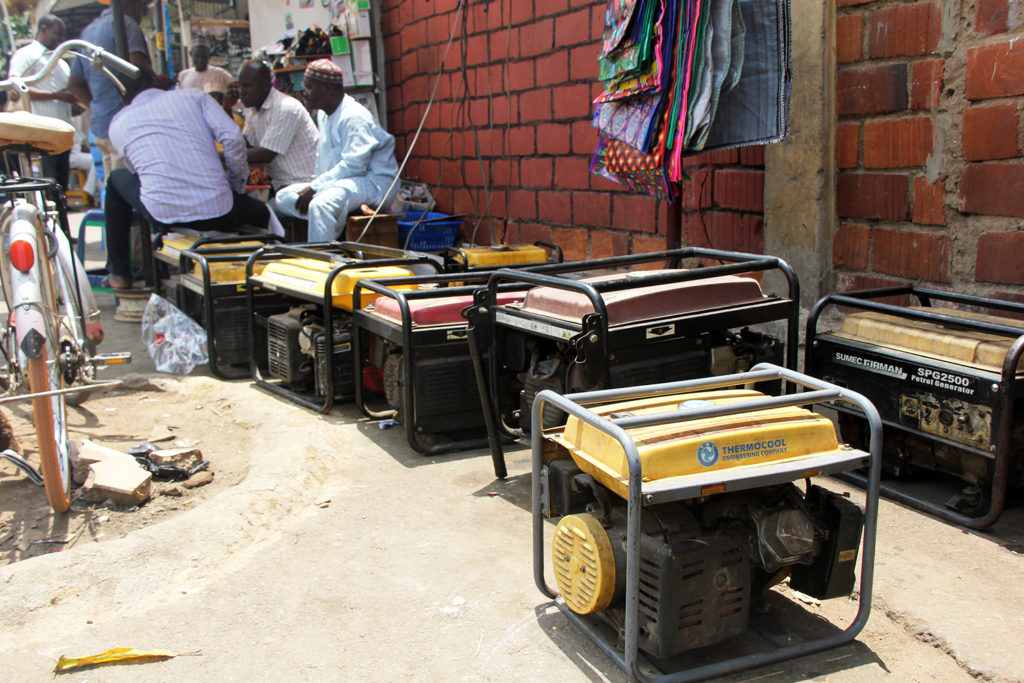 In partnership with the International Finance Corporation, we recently completed the first global report that describes the status of backup generator (BUGS) use in economically developing countries…full article
Our projects in the news
LOST COAST OUTPOST | 1/23/20
Terra-Gen Critics Said We Should Wait for Offshore Wind, But Will That Project Spark an Even Nastier Debate?
JEFFERSON PUBLIC RADIO | 1/14/20
California Reservation's Solar Microgrid Provides Power During Utility Shutoffs
WASHINGTON POST | 1/1/2020
Amid shut-off woes, a beacon of energy
MICROGRID KNOWLEDGE | 12/19/19
Community Microgrids: Four Examples of Local Energy that Improves Lives
REASONS to be CHEERFUL | 12/7/19
Power struggle: In the haze of the California wildfires, a Native American tribe's independent electricity grid saved the day. Is a new model for energy in America rising from the ashes?
MICROGRID KNOWLEDGE | 11/12/19
Airport Microgrid in Northern California Looks to Create Replicable Model
MICROGRID KNOWLEDGE | 11/11/19
Life Won Thanks to the Blue Lake Rancheria Microgrid
ETH ZURICH | 11/6/19
Understanding the Scale of Back-up Generation in the Developing World
POPULAR SCIENCE | 10/21/19
How microgrids could protect California from blackouts during fire season
NORTH COAST JOURNAL | 10/17/19
Blackout
WIRED | 5/16/19
This Casino's Microgrid Might Be the Future of Energy