Register for this talk (May 6 at 5:30 pm Pacific)
Reliable infrastructure is core to the functioning of most systems, including water, sanitation, and health. Nexleaf's project work includes integrating sensor data and the Internet of Things to provide analyses for governments and other stakeholders who design, finance, maintain and scale reliable infrastructure in support of public health in low and middle income countries. In this talk, Nithya Ramanathan will share her experiences in scaling Nexleaf's ColdTrace solution, which has been deployed in 23 countries and now protects the vaccine supply for 1 in 10 babies born on Earth. She will also explore that critical role that energy plays in public health.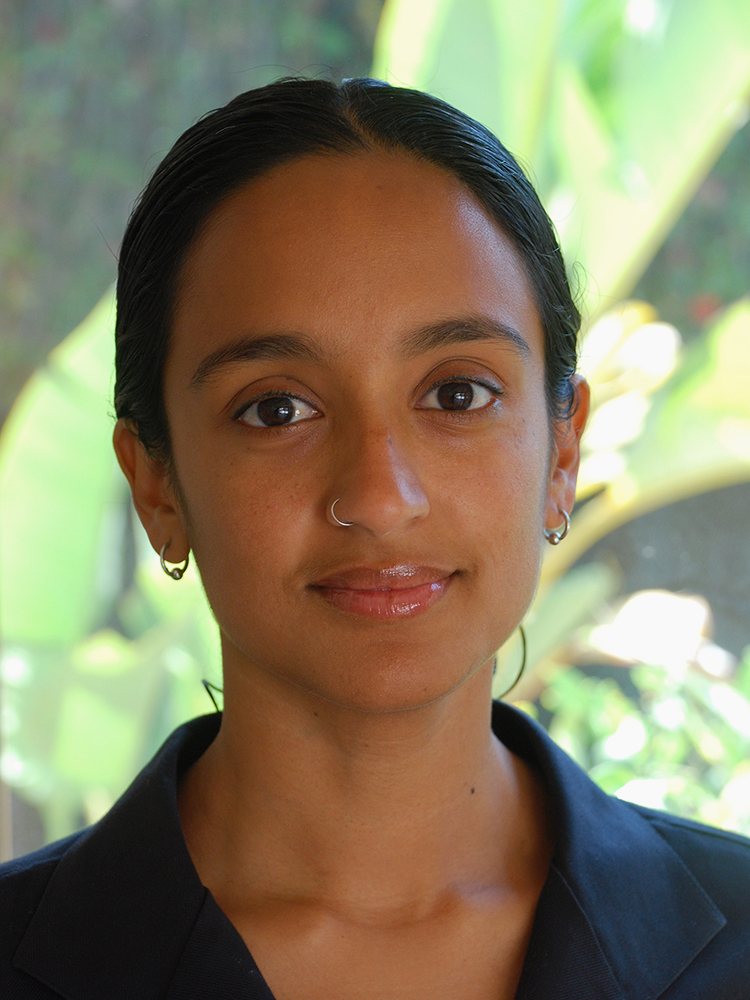 Nithya Ramanathan is the Chief Executive Officer and Co-founder of Nexleaf Analytics, a nonprofit organization dedicated to preserving human life and protecting our planet by designing sensor technologies, generating data analytics, and advocating for data-driven solutions to global challenges. Nexleaf focuses on serving low-income countries by protecting temperature-sensitive vaccines for newborns, reducing air pollution through incentivizing adoption of cleaner cooking practices, and increasing the livelihood of smallholder farmers by protecting produce from spoilage.
How to attend
Register for this talk (May 6 at 5:30 pm Pacific)
We're holding the spring series online via Zoom. All events are free and open to the public.
Accessibility
Live captioning is provided for all talks. To request additional support, please contact info@schatzcenter.org or call 707-826-4345.
About the series
The Sustainable Futures speaker series stimulates interdisciplinary collaboration around issues related to energy, the environment, and society. These lectures are sponsored by the Schatz Center, the Environment & Community graduate program, and the College of Arts, Humanities & Social Sciences at Humboldt State.
Questions? Email info@schatzcenter.org or call 707-826-4345.