Register for this talk (March 18, 5:30 pm Pacific)
---
Back in 2005, a group of students at the University of California, Berkeley, designed the first ultraviolet water disinfection system for rural households. Part of the team started a nonprofit organization — Cántaro Azul — with the objective of empowering people with appropriate safe water technologies. As Cántaro Azul evaluated the impact of water programs, it developed evidence that health and social benefits produced by the dissemination of such technologies varied across households and communities, highly modulated by existent inequalities. In 2014, Cántaro Azul shifted its work from a technology to a service paradigm that now focuses on strengthening community-based water management organizations (CBWMO). Working in a country with more than 100,000 rural communities without access to safe water, Cántaro Azul realized that directly scaling its services would only reach a fraction of the population and in 2017 began efforts to advocate for local and national public policies that seek to strengthen CBWMOs.
In this talk, Fermín Reygadas will share some of the achievements of Cántaro Azul, including the creation of the first public water institution in México that is governed by CBWMOs, as well as the many challenges that the organization has encountered and that lay ahead in the road towards achieving the human right to water and sanitation in rural Mexico.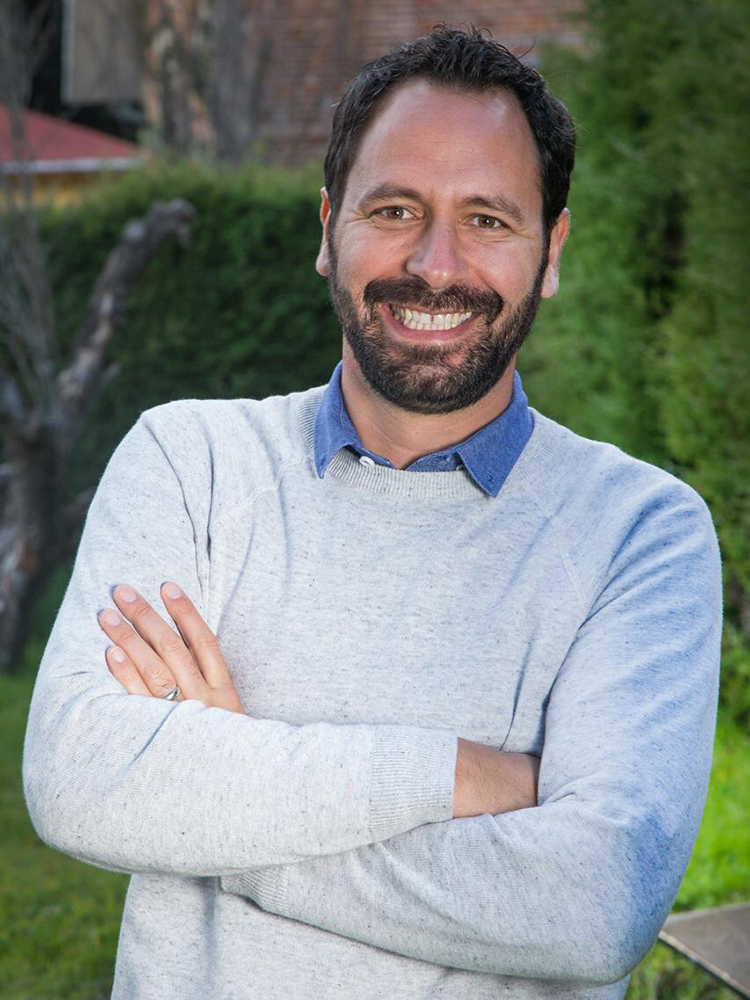 Fermín Reygadas is Co-Founder and CEO of Cántaro Azul, the largest water, hygiene, and sanitation organization in Mexico. Since 2006, he has led the design, implementation, and evaluation of technologies, service-delivery models, financing mechanisms, advocacy strategies, and public policies that contribute to expand the human right to water and sanitation. He is an Ashoka Fellow and his work has been recognized by the US Environmental Protection Agency, the Big Ideas Competition at Berkeley, the 6th and 8th World Water Forums, and the UBS-Visionaris Social Entrepreneurship Award. He holds a PhD from the Energy and Resources Group at the University of California, Berkeley.
How to attend
Register for this talk (March 18, 5:30 pm Pacific)
We're holding the spring series online via Zoom. All events are free and open to the public.
Accessibility
Zoom captioning is provided for all live talks, and human-generated captions are provided for all video recordings when published online. To request additional support, please contact info@schatzcenter.org or call 707-826-4345 at least one week before an event.
About the series
The Sustainable Futures speaker series stimulates interdisciplinary collaboration around issues related to energy, the environment, and society. These lectures are sponsored by the Schatz Center, the Environment & Community graduate program, and the College of Arts, Humanities & Social Sciences at Humboldt State.
Questions? Email info@schatzcenter.org or call 707-826-4345.