Transportation is the largest sector of greenhouse gas emissions in the US, and shared electric vehicles (EVs) – such as those operating on ridesharing platforms – have the potential to significantly reduce these emissions. In this talk, Sam Arons will discuss Lyft's industry-leading commitment to adopt 100% electric vehicles by 2030, the challenges of getting there, and why ridesharing is a great first-mover for EVs.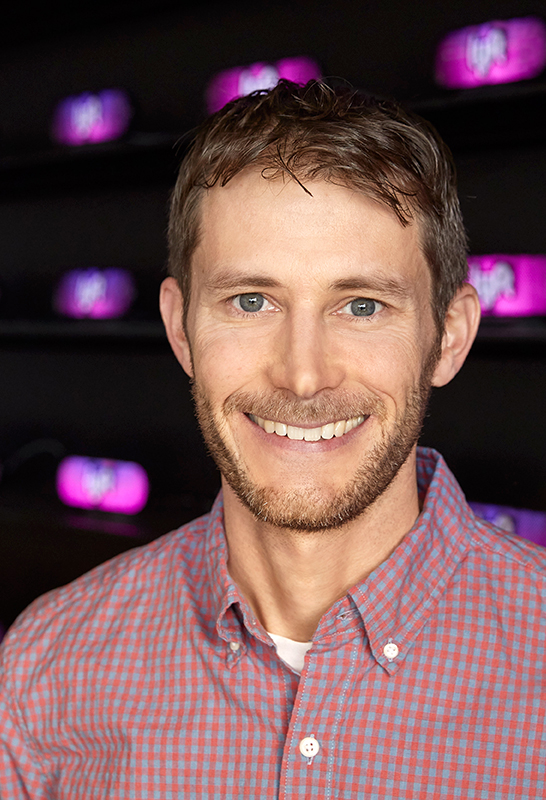 Sam joined Lyft in 2018 as the Director of Sustainability, and in 2020, Lyft made an industry-leading commitment to reach 100% electric vehicles on the Lyft platform by 2030.
Prior to Lyft, Sam spent 10 years at Google as Senior Lead for Energy & Infrastructure, where he co-led Google's achievement of 100% renewable energy in 2017, making Google the largest non-utility purchaser of renewable energy on the planet to-date with over 3 GW of wind & solar energy under contract. Before Google, Sam earned a BA in Physics from Williams College and an MS in Energy and Resources from UC Berkeley, where his research focused on wind energy and plug-in vehicles, respectively.
How to attend
We're holding the fall 2021 series online via Zoom. All events are free and open to the public.
Accessibility
Live captioning is provided for all talks. To request additional support, please contact schatzenergy@humboldt.edu or call 707-826-4345.
About the series
The Sustainable Futures speaker series stimulates interdisciplinary collaboration around issues related to energy, the environment, and society. These lectures are sponsored by the Schatz Center, the Environment & Community graduate program, and the College of Arts, Humanities & Social Sciences at Humboldt State.
Questions? Email info@schatzcenter.org or call 707-826-4345.