Register for this talk (April 8 at 4 pm Pacific)
---
Despite decades of effort to improve air quality in California, large and systemic racial and ethnic disparities in air pollution exposure still persist. In particular, people of color and members of disadvantaged communities are exposed to higher-than-average concentrations of many health-relevant air pollutants, including particulate matter and nitrogen oxides. Recent advances in measurement and modeling technology — as well as new conceptual frameworks for evaluating environmental injustice — can help us better understand the contours of and possible solutions to this problem. This seminar will present quantitative evidence on environmental inequity in California and the Bay Area using a combination of statewide modeling and intensive measurements using a fleet of Google Street View cars specially equipped to measure air quality. The findings point to possible air pollution control approaches that may be especially impactful in addressing these disparities.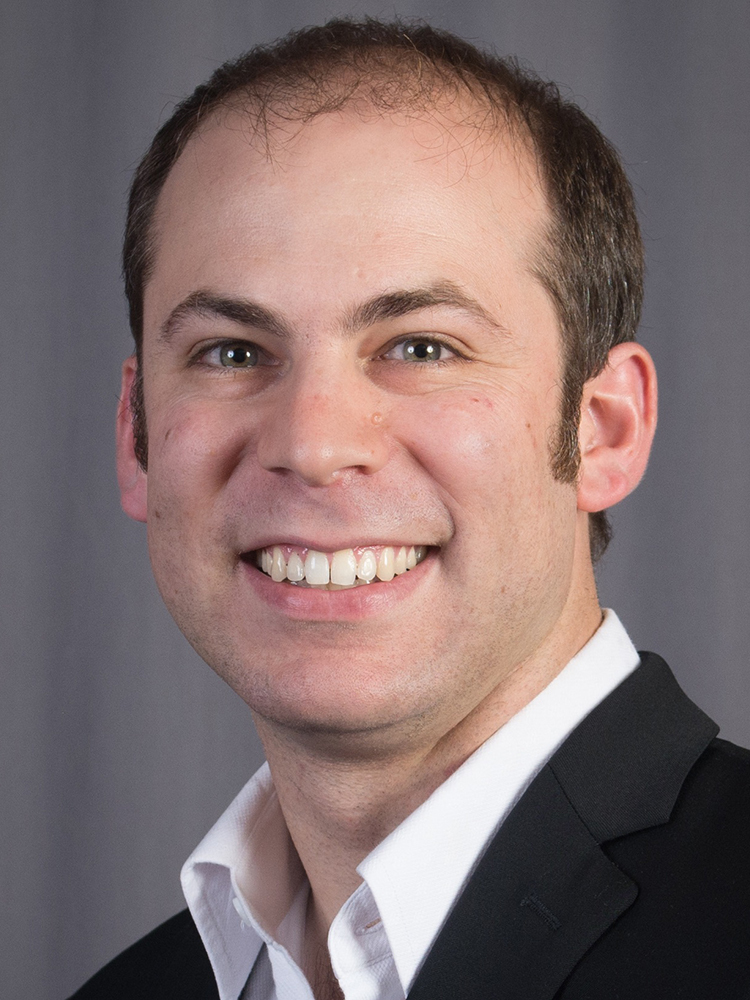 Joshua Apte is an Assistant Professor at UC Berkeley, jointly appointed in the Department of Civil and Environmental Engineering and in the School of Public Health. His research focuses on the intersection of air quality, sustainability, and environmental justice, with an emphasis on the development of new methods for quantifying air pollution exposures. His group uses field measurements, air quality models, and satellite remote sensing to to quantify air pollutant emissions and concentrations, and their resulting spatial patterns, human exposures, and public health consequences in US communities and around the world.
Before coming to UC Berkeley, he was previously on the faculty at the University of Texas at Austin, the inaugural ITRI-Rosenfeld Postdoctoral Fellow at Lawrence Berkeley National Laboratory, and a Fulbright-Nehru Fellow at the Indian Institute of Technology, Delhi. He holds MS and PhD degrees from the Energy and Resource Group at UC Berkeley and a ScB in Environmental Science from Brown University.
How to attend
Register for this talk (April 8 at 4 pm Pacific)
We're holding the spring series online via Zoom. All events are free and open to the public.
Accessibility
Live captioning is provided for all talks. To request additional support, please contact info@schatzcenter.org or call 707-826-4345 as early as possible before an event.
About the series
The Sustainable Futures speaker series stimulates interdisciplinary collaboration around issues related to energy, the environment, and society. These lectures are sponsored by the Schatz Center, the Environment & Community graduate program, and the College of Arts, Humanities & Social Sciences at Humboldt State.
Questions? Email info@schatzcenter.org or call 707-826-4345.