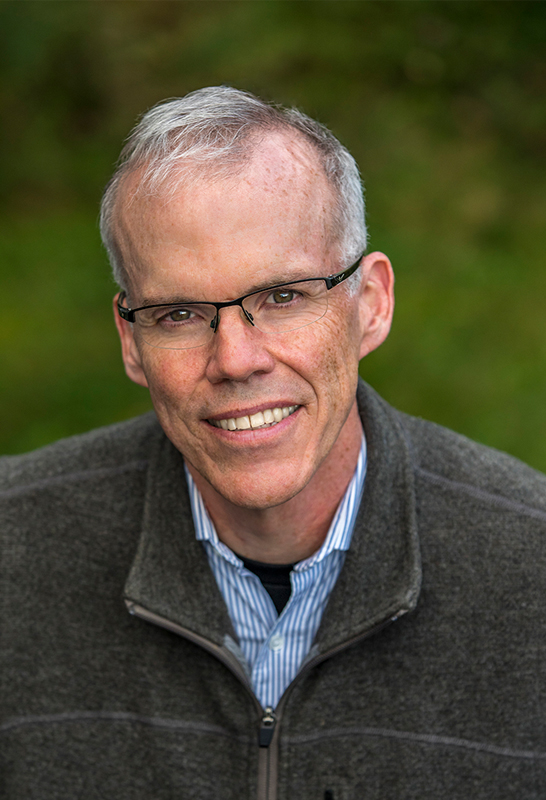 Clearly we're not going to stop climate change — the last two years have shown us just how much damage has already been done. So what can we do — both to slow the rise of temperature, and to find some resilience in our divided societies?
Bill McKibben is a contributing writer to The New Yorker, a founder of the grassroots climate campaign 350.org and the Schumann Distinguished Professor in Residence at Middlebury College in Vermont. He was a 2014 recipient of the Right Livelihood Prize, sometimes called the 'alternative Nobel,' and the Gandhi Peace Award. He has written over a dozen books about the environment, including his first, The End of Nature, published 30 years ago, and his most recent, Falter: Has the Human Game Begun to Play Itself Out?
How to attend
We're holding the fall 2021 series online via Zoom. All events are free and open to the public.
Accessibility
Live captioning is provided for all talks. To request additional support, please contact info@schatzcenter.org or call 707-826-4345.
About the series
The Sustainable Futures speaker series stimulates interdisciplinary collaboration around issues related to energy, the environment, and society. These lectures are sponsored by the Schatz Center, the Environment & Community graduate program, and the College of Arts, Humanities & Social Sciences at Humboldt State.
Questions? Email info@schatzcenter.org or call 707-826-4345.