The Schatz Center hosts two lecture programs: the Sustainable Futures Speaker Series (SFSS) and the Schatz Research Webinars. Our team also participates in a broad range of events related to clean and renewable energy access, development, and resilience.
Subscribe to the Schatz Energy News for details on upcoming events, plus job announcements and our latest research developments.
Sustainable Futures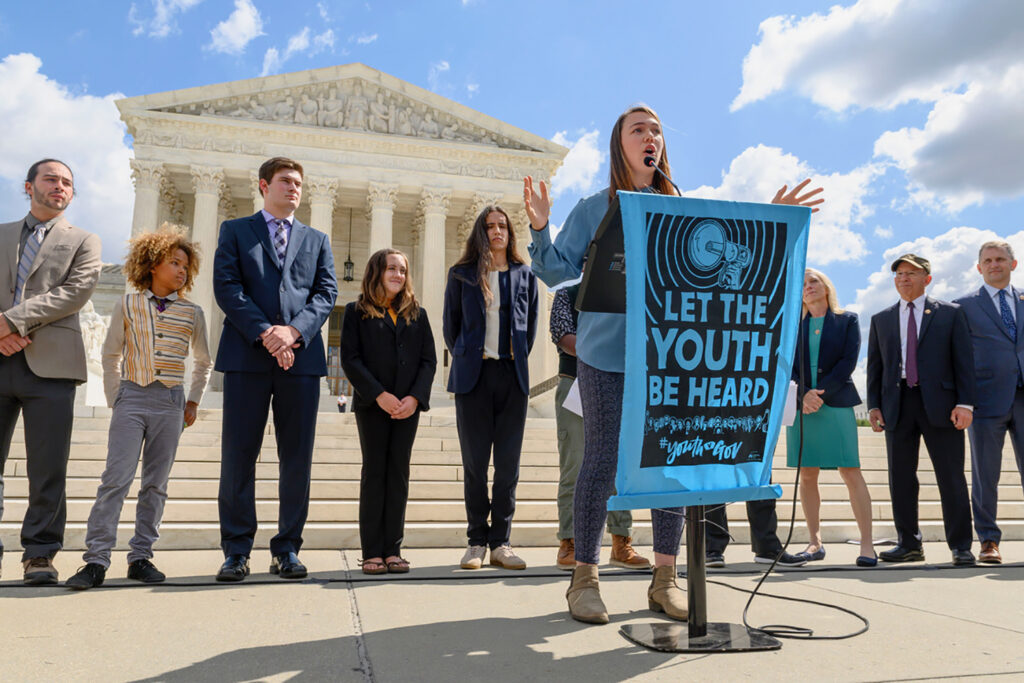 Let the Youth Be Heard
Speaker series events
Our spring 2022 Sustainable Future Speaker Series included:
Jill Lindsey Harrison, author of From the Inside Out: The Fight for Environmental Justice within Government Agencies
Alison Bates of Colby College, on the social dynamics of offshore wind
Andrea Rodgers of Our Children's Trust, on children's fundamental rights, the climate crisis, and the call for judicial branch engagement
Schatz Research Webinars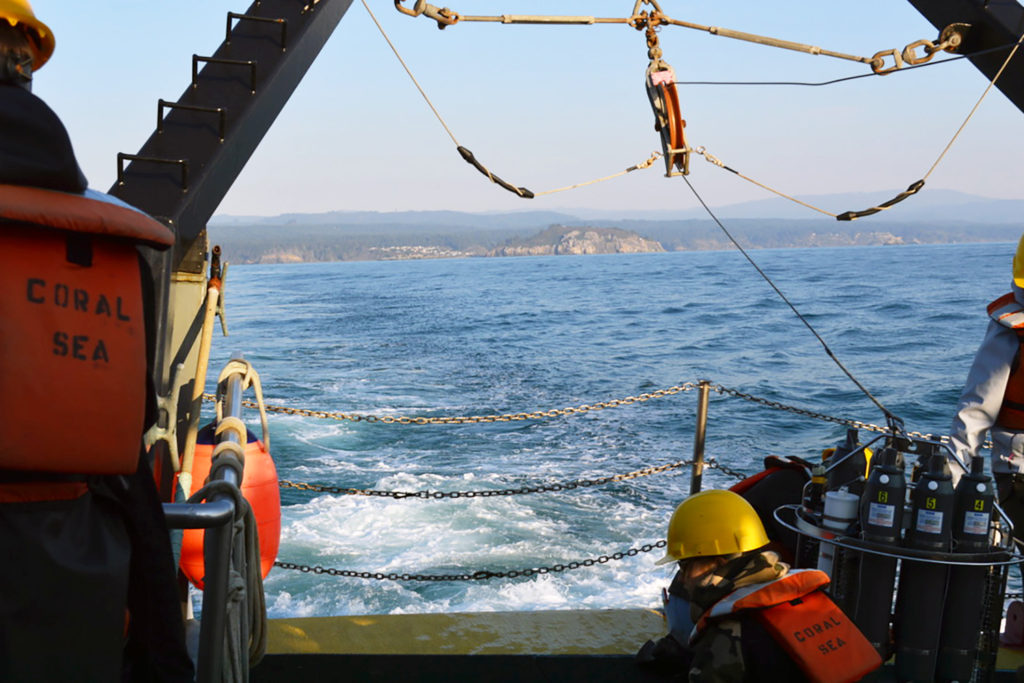 Trinidad Head from the stern of the Coral Sea
Offshore wind webinar series
Since 2019, we have been analyzing aspects of offshore wind feasibility for the CA North Coast and surrounding region. We have shared our findings to date via a series of reports and public webinars.
On May 25, 2022, we we presented a webinar on our latest feasibility study for offshore wind development in the Humboldt Wind Energy Area. This transmission-focused study analyzes how much power could be generated on the north coast by offshore wind while remaining within the bounds of the existing regional infrastructure, and describes the corresponding economics.
---
In the fall of 2020, our team hosted a series of five webinar workshops on the feasibility of offshore wind energy for California's north coast. In each webinar, we shared findings from our recently conducted studies, followed by a moderated panel discussion and a community Q&A.
Recent Recordings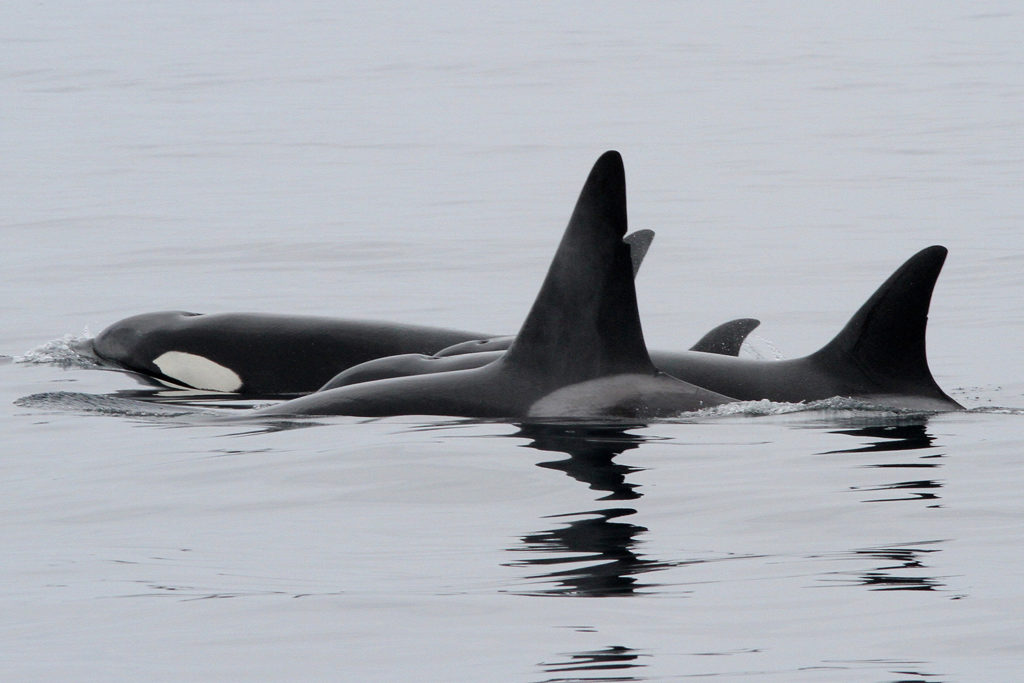 Orcas in Monterey Bay – photo by Scott Terrill
Sustainable Futures
Schatz Research Webinars
California north coast offshore wind feasibility studies
External Events
MICROGRIDS
OFF-GRID ENERGY ACCESS