The Schatz Center hosts two lecture programs: the Sustainable Futures Speaker Series (SFSS) and the Schatz Research Webinars. Our team also participates in a broad range of events related to clean and renewable energy access, development, and resilience.
Subscribe to the Schatz Energy News for details on upcoming events, plus job announcements and our latest research developments.
Sustainable Futures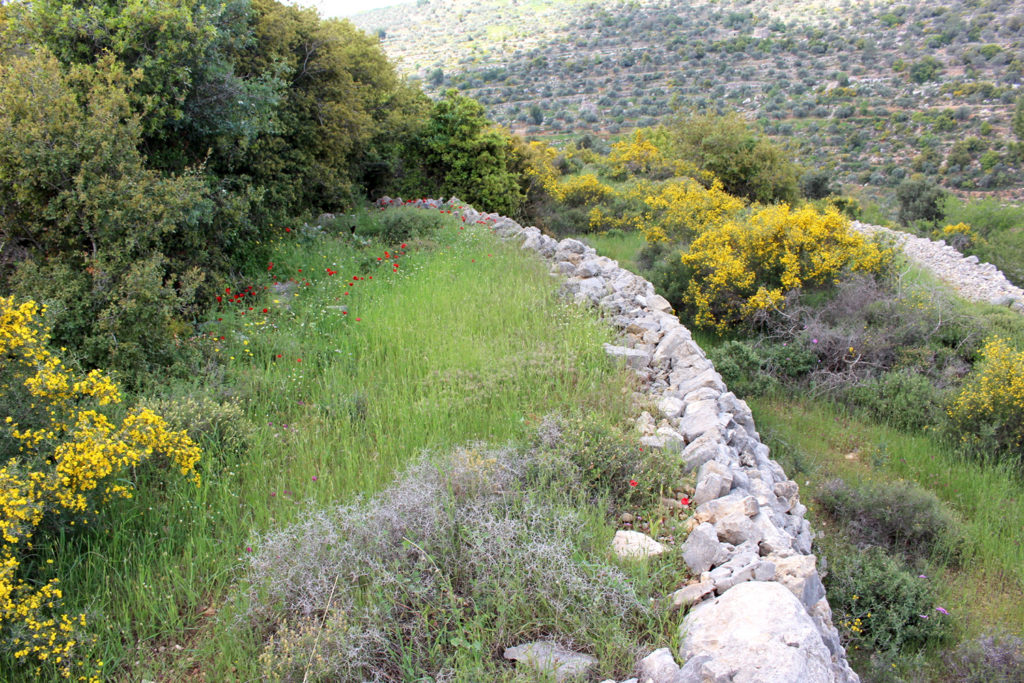 Terraces in Palestine
Upcoming in the speaker series
View the full SFSS season schedule…
POSTPONED to spring 2021…
Building a data backbone: using data to drive public health design for underserved communities
Reliable infrastructure is core to the functioning of most systems, including water, sanitation, and health. Nexleaf's project work includes integrating sensor data and the Internet of Things to provide analyses for governments and other stakeholders who design, finance, maintain and scale reliable infrastructure in support of public health in low and middle income countries. In this talk, Nithya Ramanathan will share her experiences in scaling Nexleaf's ColdTrace solution, which has been deployed in 23 countries and now protects the vaccine supply for 1 in 10 babies born on Earth. She will also explore that critical role that energy plays in public health.
Schatz Research Webinars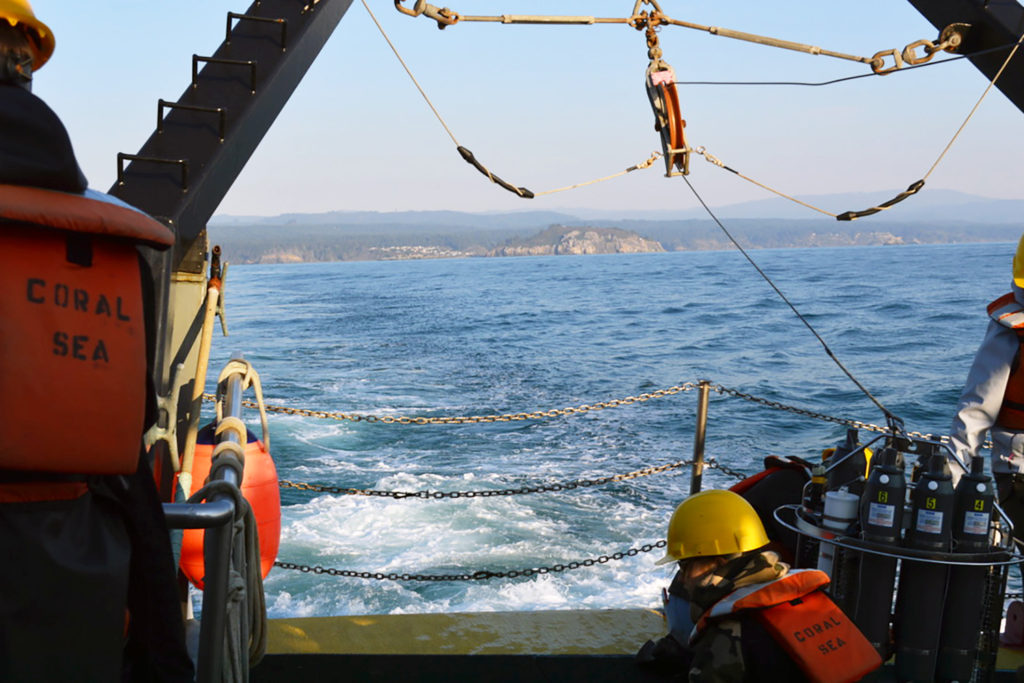 Trinidad Head from the stern of the Coral Sea
Offshore wind webinar series
In the fall of 2020, our team hosted a series of five webinar workshops on the feasibility of offshore wind energy for California's north coast. In each webinar, we shared findings from our recently conducted studies, followed by a moderated panel discussion and a community Q&A.
View recordings and download agendas and slide decks for this series on our wind studies page.
Download related reports on our publications page.
If you're interested in receiving updates on our offshore wind research, please email us at windstudies@schatzcenter.org.
Recent Recordings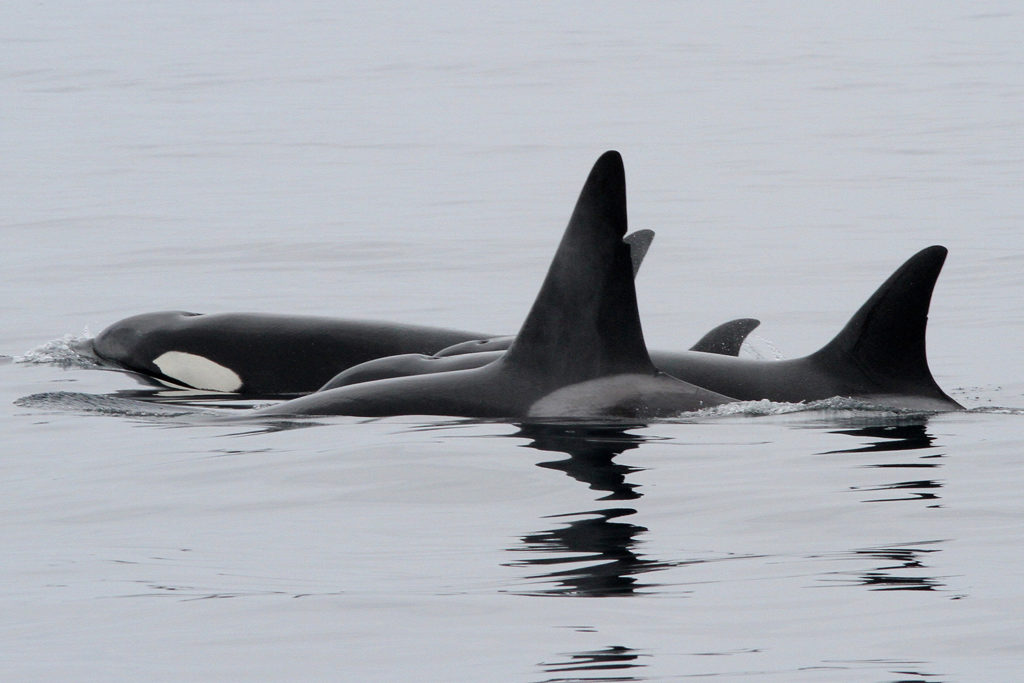 Orcas in Monterey Bay – photo by Scott Terrill
Sustainable Futures
Schatz Research Webinars
California north coast offshore wind feasibility studies
External Events
MICROGRIDS
OFF-GRID ENERGY ACCESS