Upcoming events
Clean Energy and Climate Series
The Climate and Clean Energy Series is hosted by the Schatz Energy Research Center at Cal Poly Humboldt. All webinars are free and open to the public. For questions or accessibility requests, contact schatzenergy@humboldt.edu or call 707-826-4345.
---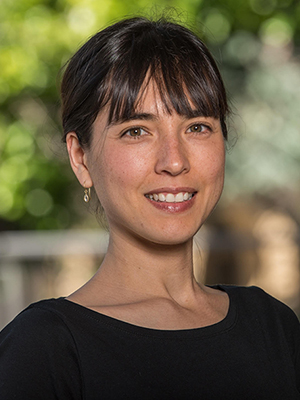 Recent talks…
Gabrielle Wong-Parodi — Preparing frontline communities for climate disruption: Lessons from community-embedded research (November 2022)
Frontline communities are those that endure the "first and worst" of climate change. The Our Communities, Our Bay research project follows households in frontline communities in the San Francisco Bay Area, as the region is impacted by wildfire smoke and heat waves. This project seeks to identify which interventions best serve the needs of the community, and result in reduced exposure and improved health outcomes.
Gabrielle Wong-Parodi is an Assistant Professor in the Department of Earth System Science and the Environmental Behavioral Sciences, and a center fellow at the Woods Institute for the Environment at Stanford University. She applies interdisciplinary social science approaches to understand responses to environmental change, and designs and evaluates interventions that promote resiliency and sustainability.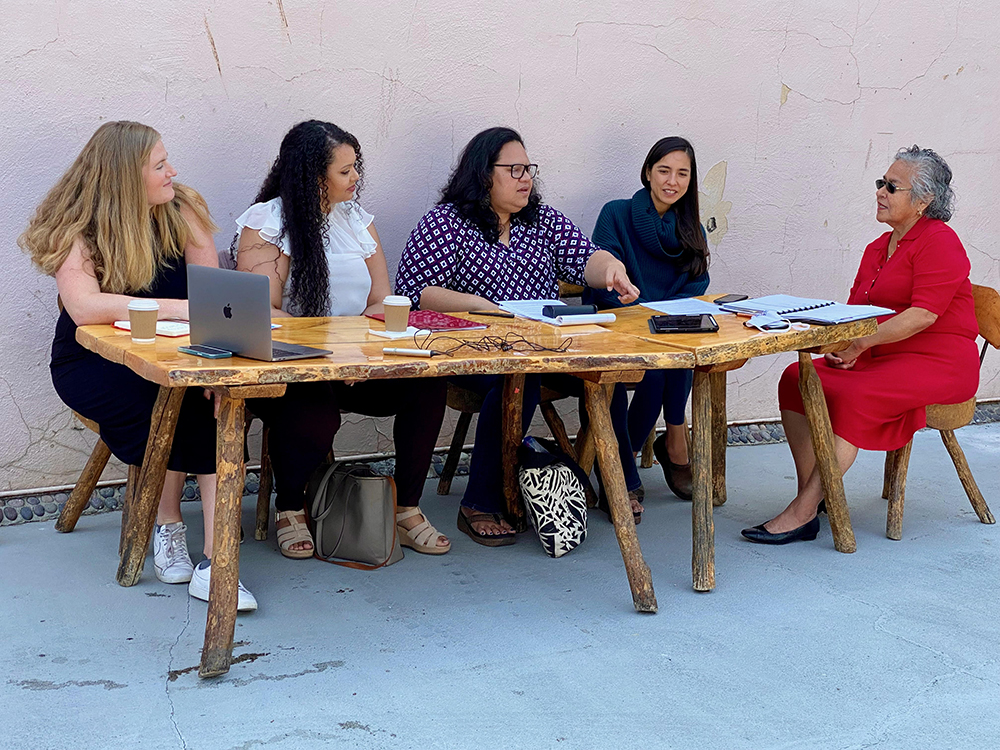 Recordings
Schatz Center Research
California offshore wind
Microgrids and resiliency
Off-grid energy access
Sustainable Futures
Preparing frontline communities for climate disruption: Lessons from community-embedded research – Gabrielle Wong-Parodi (November 2, 2022)
Children's fundamental rights and the climate crisis: the call for judicial branch engagement – Andrea Rodgers (April 28, 2022)
What can we still do? – Bill McKibben (October 7, 2021)
Building a net zero energy system that protects biodiversity – Grace Wu (September 23, 2021)
Cántaro Azul: An organization's journey to contribute to the human right to water and sanitation in rural Mexico – Fermín Reygadas (March 18, 2021)
Energy transitions in a time of intersecting precarities: from reductive environmentalism to antiracist praxis – Myles Lennon (October 29, 2020)
Redwood Coast telecommunications resilience – Karen Eckersley and Jana Ganion (October 22, 2020)
Safer breathing: reducing the risk of airborne COVID 19 infection – Mark Nicas (September 3, 2020)
Thwaites Glacier Research: On board the Nathaniel B Palmer -Julia Wellner, Al Hickey, and Tim McGovern (July 29, 2020)
Additional Sustainable Futures recordings are available here…