The Schatz Center hosts two lecture programs: the Sustainable Futures Speaker Series (SFSS) and the Schatz Research Webinars. Our team also participates in a broad range of events related to clean and renewable energy access, development, and resilience.
Subscribe to the Schatz Energy News for details on upcoming events, plus job announcements and our latest research developments.
Sustainable Futures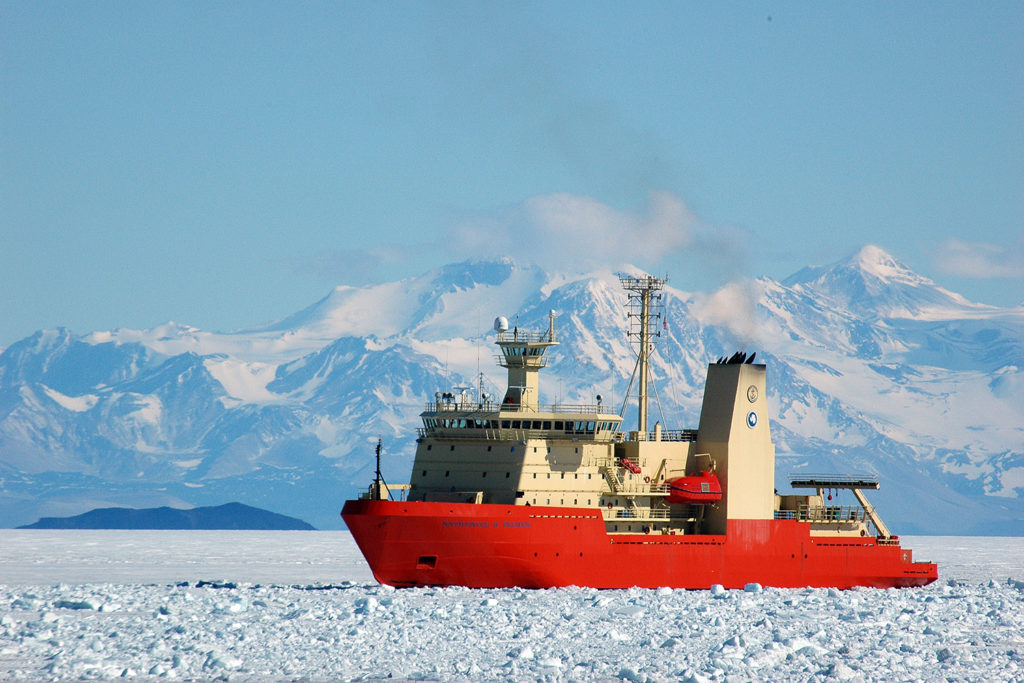 NBP in McMurdo Sound | photo by Peter Rejcek, NSF
Special event!
July 29 @ noon PDT
Thwaites Glacier Research: On board the Nathaniel B Palmer
REGISTER
In March 2020, the Nathaniel B Palmer (NBP) Antarctic research vessel headed for a new destination: Humboldt Bay, on the far northern coast of California. The COVID-19 pandemic lockdowns had complicated science sample delivery chains from Chile to the US, so the NBP brought its Antarctic field research samples directly back to the States. The ship will be moored off Eureka through the summer, before returning south to Antarctica in September.
For this event, we'll be joined by three US Antarctic Program participants: Julia Wellner is an Associate Professor at the University of Houston and a Principal Investigator with the International Thwaites Glacier Collaboration project; Al Hickey is a Marine Project Coordinator on the Nathaniel B Palmer who will be joining us from onboard the ship; and Tim McGovern is the Ocean Projects Manager within the National Science Foundation's Office of Polar Programs, where he oversees operations for the Nathaniel B Palmer and Laurence M Gould vessels, and all scientific activities along the Antarctic Peninsula, including Palmer Station.
Join us for this exciting opportunity to learn about Thwaites Glacier research, life aboard the Nathaniel B Palmer, and polar climate research programs supported by the US Antarctic Program.
Schatz Research Webinars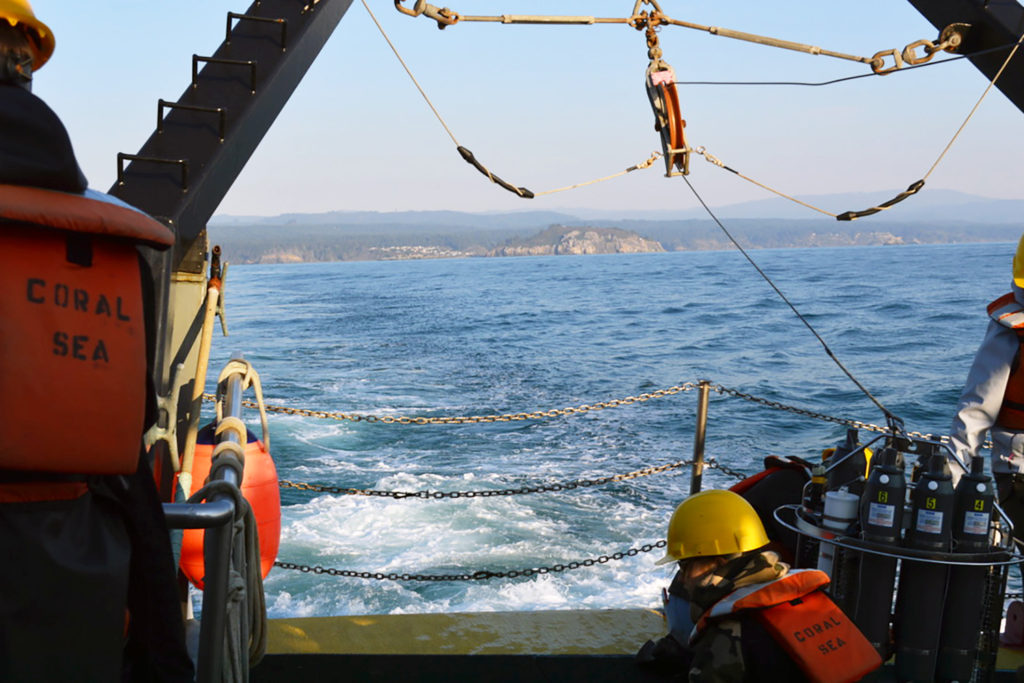 Trinidad Head from the stern of the Coral Sea
Offshore wind
Exploring the Feasibility of Offshore Wind Energy for the California North Coast
This fall, we will present a five-part webinar series to share and discuss current findings from our offshore wind feasibility analyses.
Webinars will be held on Mondays at 2 pm and will run 2-3 hours each. The first will convene on September 14, and will continue on consecutive Mondays through October 12.
Check back soon for registration links and event details! If you'd like to receive news about these webinars and our offshore wind research, please email us at windstudies@schatzcenter.org.
External Events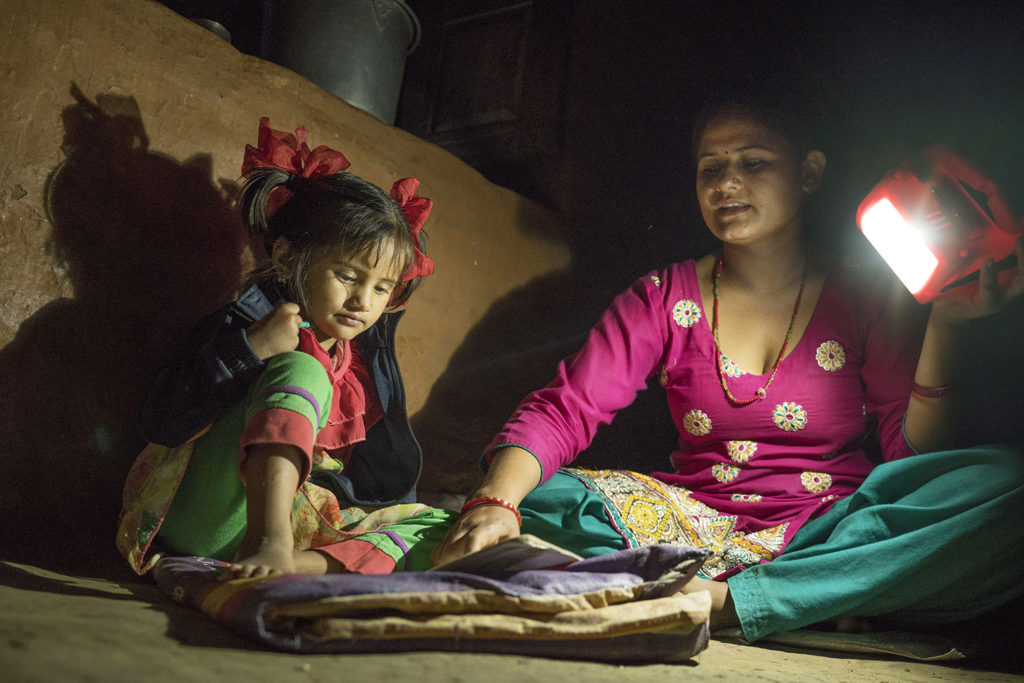 Family in Balthali, Nepal | photo by Mercy Corps
Recent recordings
IEC quality standards for pico-solar products & SHS kits (VeraSol, May 2020)
This presentation explores how the newly developed International Electrotechnical Commission standards document differs from Lighting Global Quality Standards — and shares how public and private entities can successfully transition to the new framework.
---
Innovations of the Redwood Coast Airport microgrid (Cal CCA, April 2020)
During this webinar, Jim Zoellick of the Schatz Center and Matthew Marshall of the Redwood Coast Energy Authority discuss innovations developed for the Redwood Coast Airport microgrid — including novel roles and responsibilities for community choice aggregators and utilities, new tariffs and agreements, new policies for wholesale market participation, and technical advances.