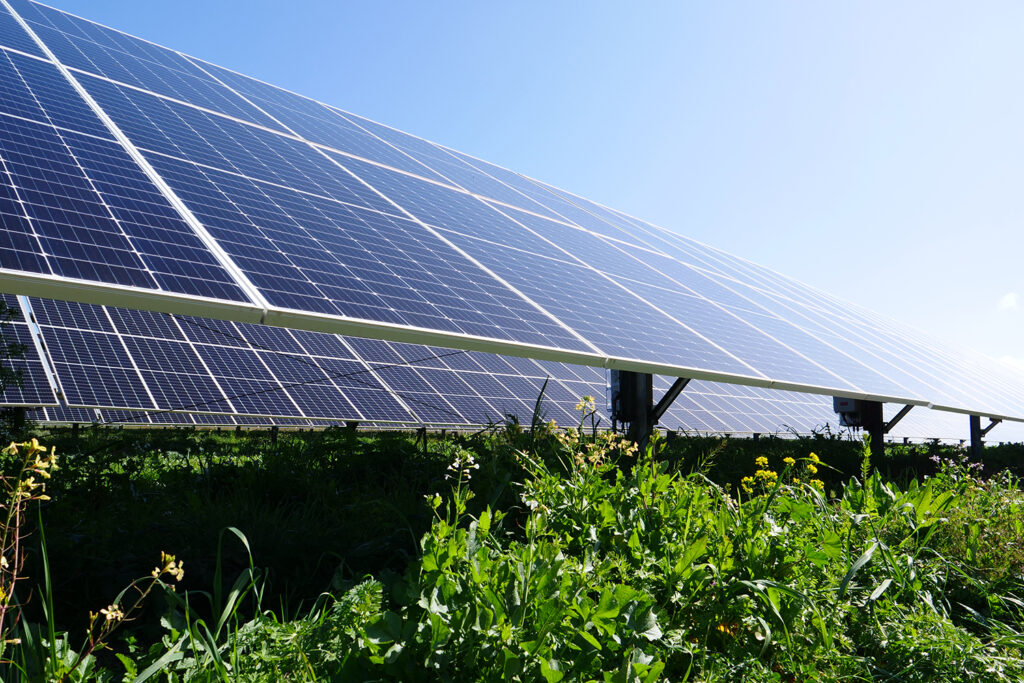 Renewable and resilient
The Redwood Coast Airport Microgrid (RCAM) provides locally-generated, clean electricity — and will be a lifeline for California north coast residents in the event of a natural disaster or other emergency.
The Humboldt County regional airport serves 50,000 flights per year, including commercial, private, and emergency medical flights, while the adjacent Coast Guard air station provides search and rescue for 250 miles of rural coastline, from the Mendocino-Sonoma county line to the California-Oregon border. Since roads into Humboldt County are frequently closed by fires and slides, airport energy resilience is crucial. In the event of a grid outage, the airport microgrid will allow flight service and rescue operations to continue without interruption.
As the first front-of-the-meter, multi-customer microgrid in California, this project has created a test bed for the policies, tariff structures, and operating procedures necessary to integrate microgrids into California's electric grid, and provides a model for PG&E's Community Microgrid Enablement Program.
The Redwood Coast Airport Microgrid is now fully operational for both islanded and grid-connected states, and is participating in the CAISO day-ahead, real-time and ancillary services markets.
---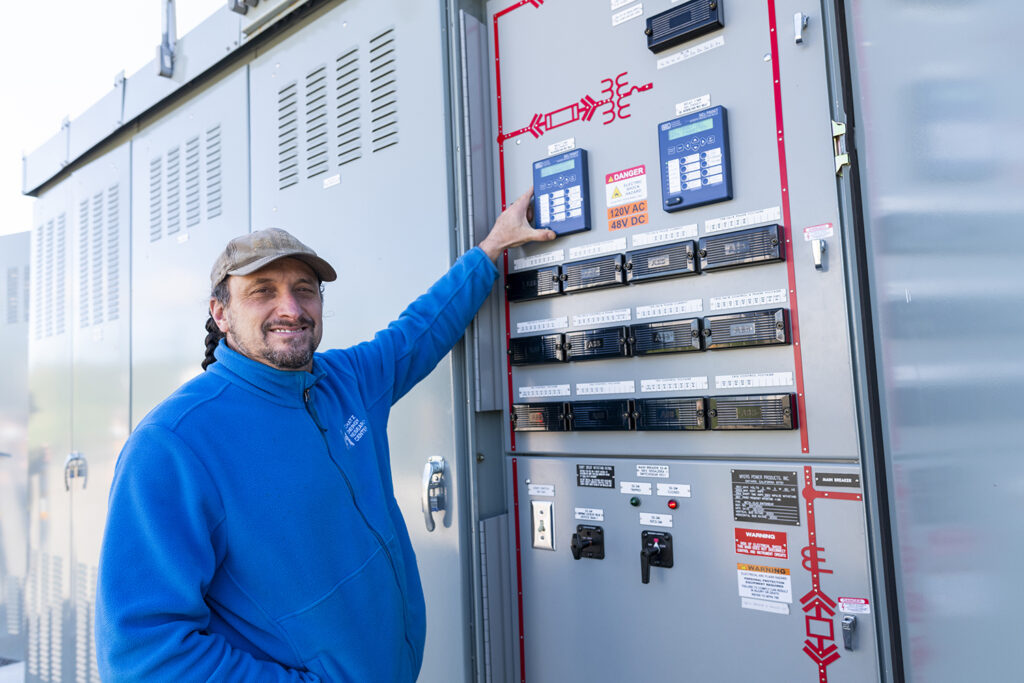 Major project elements
2.2 MW photovoltaic array DC-coupled with a 2.3 MW, 8.9 MWh battery storage system regulates output of intermittent solar to support the distribution grid and provides 100% renewable backup power for customers inside the microgrid
300 kW net-metered photovoltaic system
microgrid control system with a control interface to the utility power distribution control center
powerline recloser with advanced control
electric vehicle charging stations capable of demand response
Fully automated and unattended operation for both blue sky and islanding operations
As the community choice aggregator for Humboldt County, RCEA owns the two photovoltaic (PV) arrays and battery storage. The larger PV array is DC-coupled to the battery system, and allows RCEA to generate renewable power to sell on the CAISO wholesale market. The smaller array directly offsets utility costs for the airport, in return for land leased to the project. The battery system allows solar energy to be discharged during the evening peak of energy use while simultaneously fulfilling a storage requirement mandated by the State of California.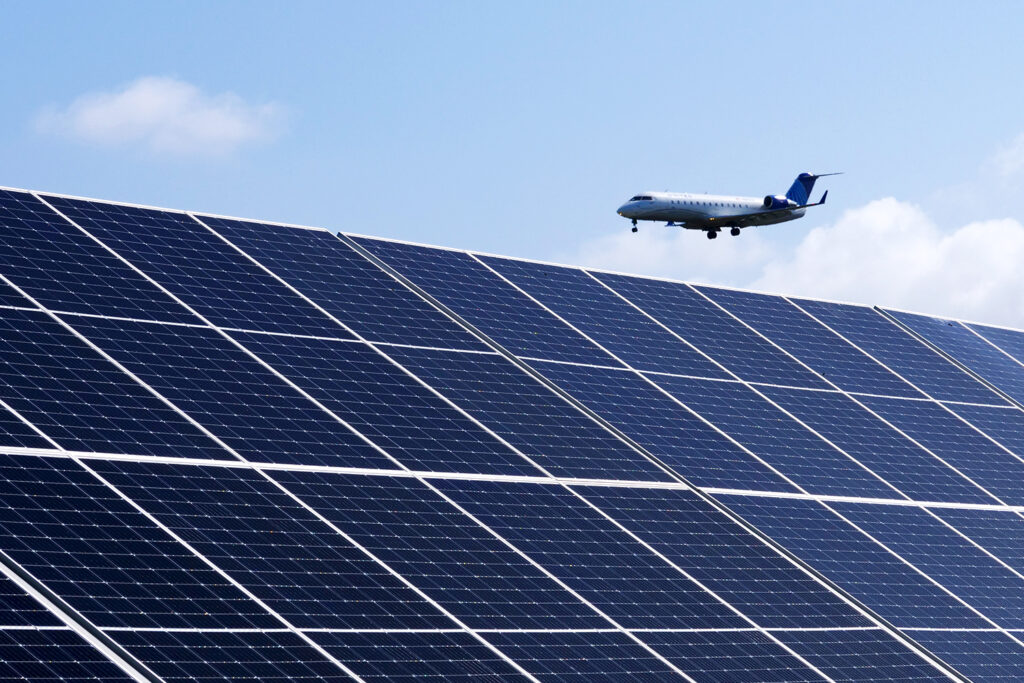 News
Thanks to everyone who joined us to celebrate completion of the Redwood Coast Airport Microgrid!
Publications
Partners and funders
The Schatz Center is the prime contractor and lead technology integrator for this project. Partners include the Redwood Coast Energy Authority (RCEA), the County of Humboldt, Pacific Gas & Electric (PG&E), Schweitzer Engineering Labs, Tesla, Inc., TRC, and The Energy Authority.
This microgrid was supported by a $5 million grant from the California Energy Commission's EPIC program, with $6 million in match funding from the Redwood Coast Energy Authority (RCEA).