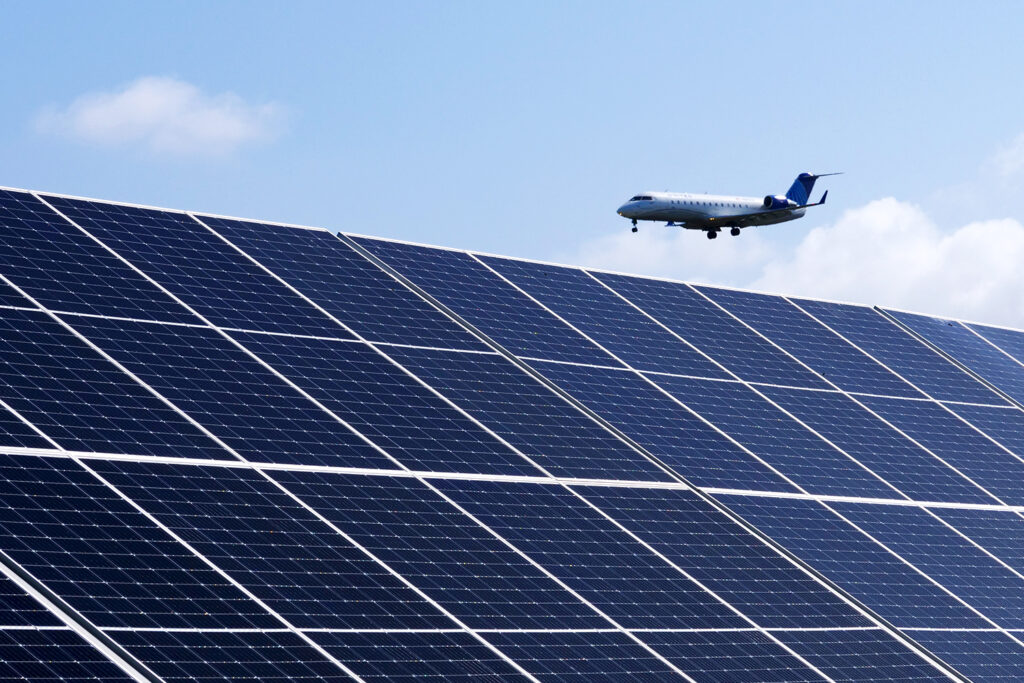 Why microgrids?
Resilience
From extreme drought and wildfires to sea level rise, Californians are facing unprecedented climate change impacts. Adapting to this new normal will require us to overhaul much of our current energy planning and infrastructure. Microgrids are one way to help communities stabilize crucial services during climate-driven power outages and other emergency events.
Decarbonizing our electric system
In order to slow — and ultimately reverse — climate change, we need to switch to those energy systems which minimize carbon emissions. Microgrids that combine solar arrays with battery storage allow us to generate photovoltaic energy during the day and release it back onto the grid when it is needed at night, thus increasing the amount of solar energy we can use overall.
Improving air quality and our environment
One of the most immediate dangers of climate change is the reduction in air quality during extreme wildfire events — which is often compounded at the household level by the use of diesel generators. Unlike these backup generators, solar microgrids provide community resilience without creating additional air pollution.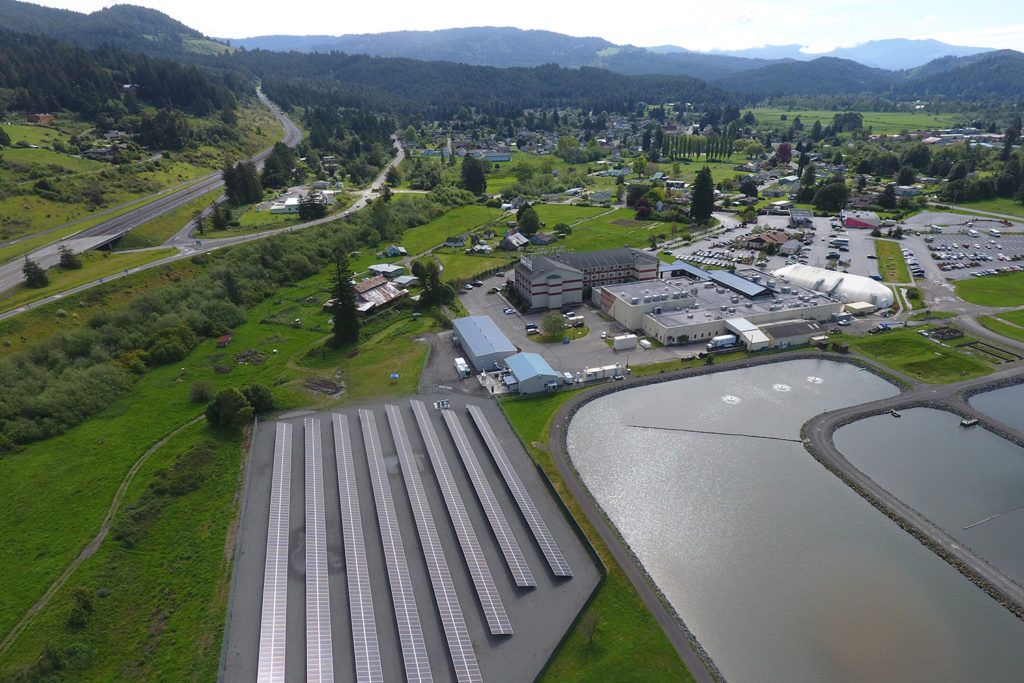 Our projects
In 2017, we deployed a solar-based microgrid for the Blue Lake Rancheria Tribe, which enables the Rancheria campus to function as a Red Cross emergency evacuation center and provide critical support during outages. This microgrid won the DistribuTECH Project of the Year award for Distributed Energy Resources Grid Integration, and has been recognized for providing lifesaving services during wildfire-driven power shutoff events.
In 2020, we brought a second solar microgrid online at the Blue Lake Rancheria to demonstrate the potential for "plug and play" small business microgrids to provide hyperlocal resiliency.
In 2022, we completed the first completely renewable, front-of-the-meter, multi-customer microgrid in California. This groundbreaking system at the Redwood Coast Airport is the model project for PG&E's Community Microgrid Enablement Program, and demonstrates how community microgrid development can support local resiliency via renewable energy.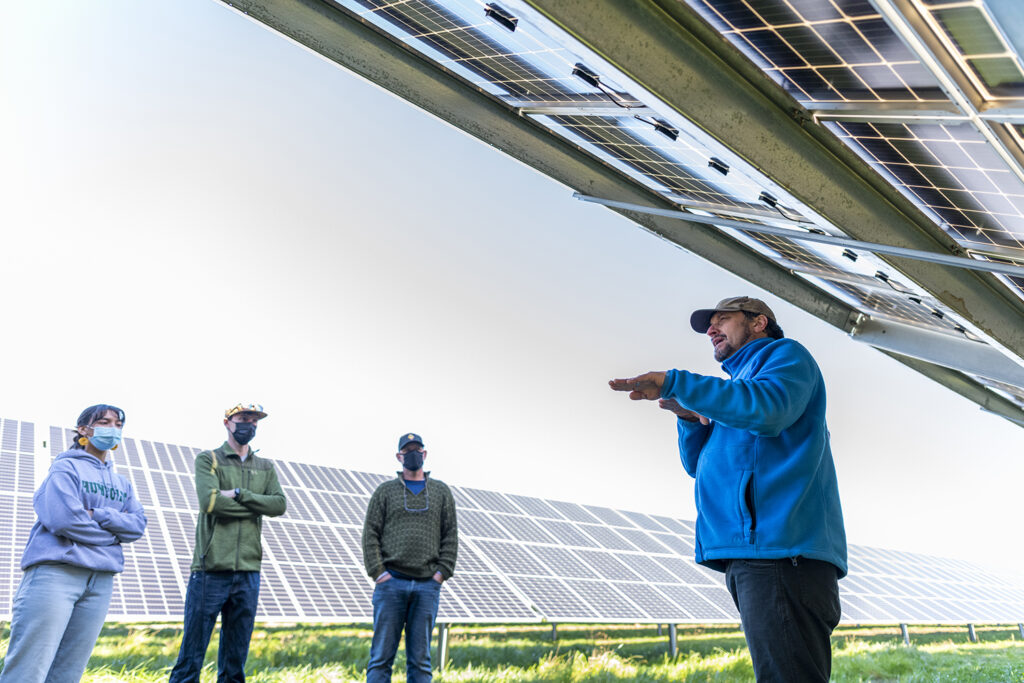 Latest news
Job opening: project manager in microgrids and distributed energy
We are seeking an experienced professional to join our team as a Project Manager. This full-time position will provide project management for efforts within our microgrid and distributed energy portfolio.
The position is open until filled. The current review deadline is on August 28, 2023 at 9 am Pacific Time (US).
Download the full job announcement
Ongoing
Cal Poly Humboldt
Cal Poly Humboldt has begun development of a renewable energy microgrid to support campus resilience through clean generation. This microgrid will be part of the university's sustainability framework, and will enable students in engineering, environmental sciences, and other programs to gain hands-on experience with innovative climate-friendly technologies.
Tribal resilience programs
We are honored to collaborate with Tribal nations on California's north coast and beyond to support Tribal energy resilience.
If you'd like to learn more about our technical assistance for Tribes, please contact us.