COVID updates:
We are currently taking active measures to help slow the spread of coronavirus infections. As part of this effort, many members of our team are working from off-site locations. If you need to reach a staff member and do not have their direct email, please contact info@schatzcenter.org. We will be checking this account frequently. You can also leave a message on our voicemail, at 707-826-4345.
---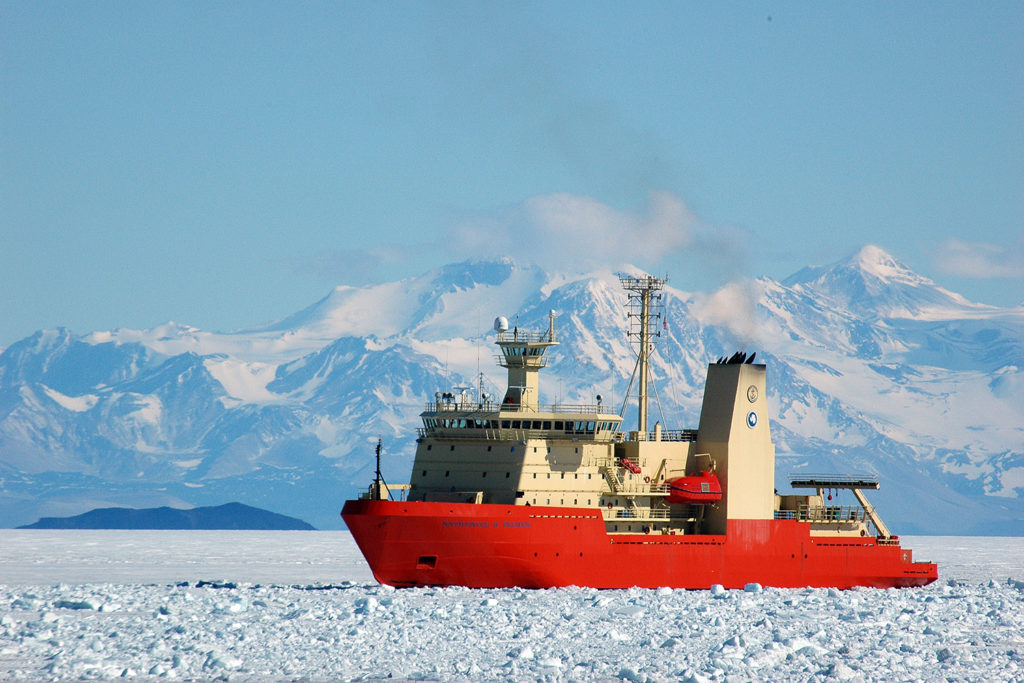 On July 29 @ noon PDT, join us for a special webinar event to learn about Thwaites Glacier research, life aboard the Nathaniel B Palmer, and polar climate research programs supported by the US Antarctic Program… Learn more and register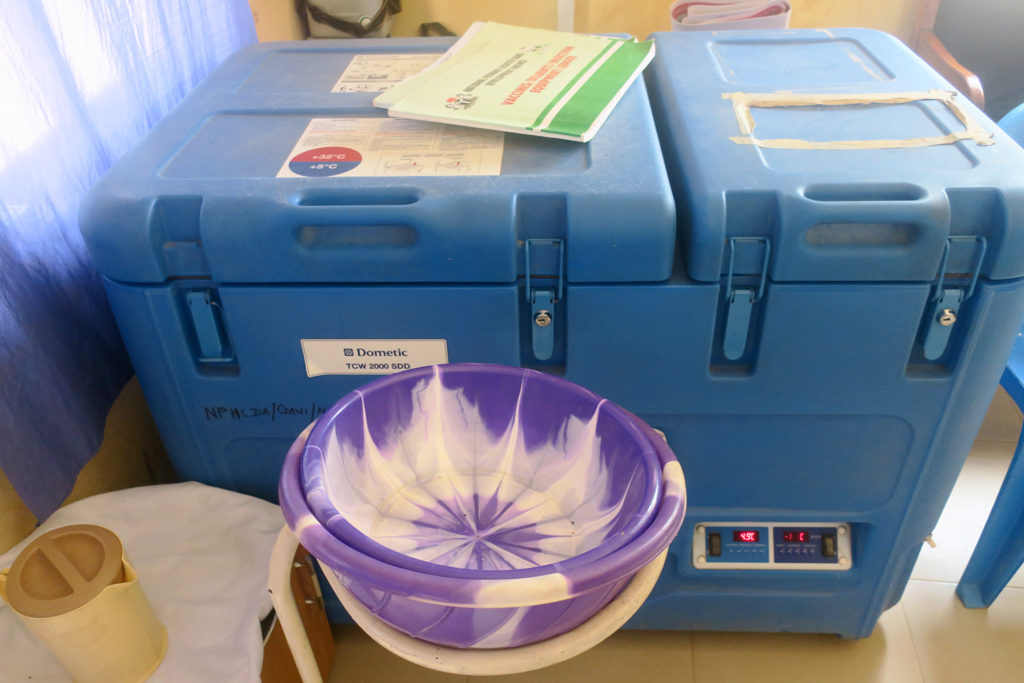 We recently conducted a needs assessment of the energy required to maintain stable refrigeration and freezing for COVID-19 diagnostic test samples collected at off-grid health clinics… Read more and download the publication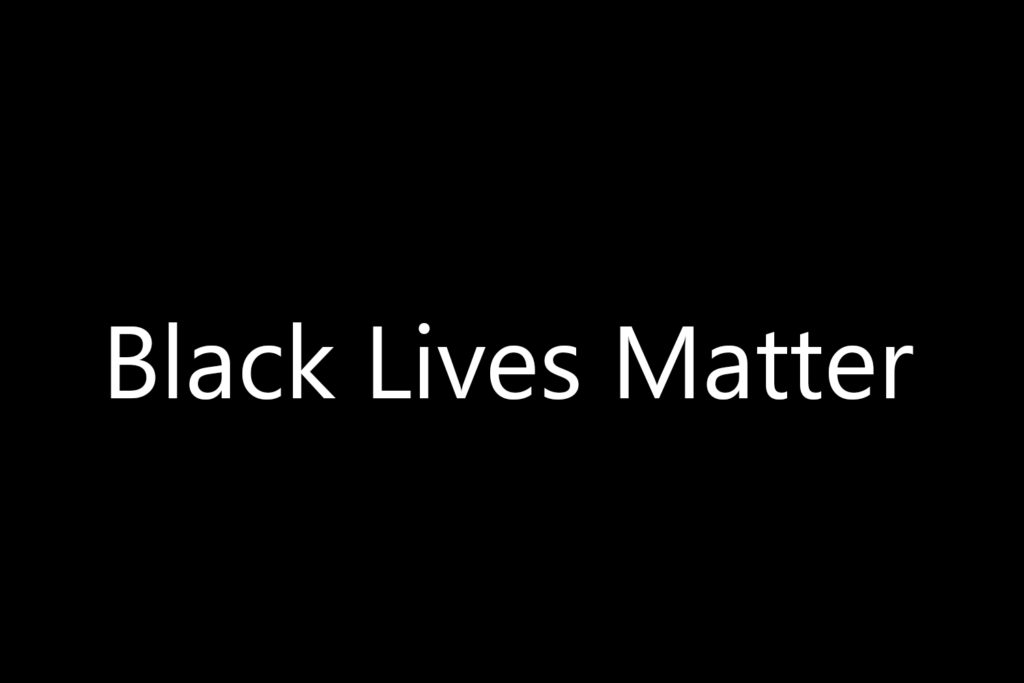 We continue to stand in solidarity with the Black Lives Matter protests, and are committed to building an equitable, diverse, and inclusive workplace and a more just world. We understand there is much work for us to do…Read more
Our projects in the news
LOST COAST OUTPOST | 1/23/20
Terra-Gen Critics Said We Should Wait for Offshore Wind, But Will That Project Spark an Even Nastier Debate?
JEFFERSON PUBLIC RADIO | 1/14/20
California Reservation's Solar Microgrid Provides Power During Utility Shutoffs
WASHINGTON POST | 1/1/2020
Amid shut-off woes, a beacon of energy
MICROGRID KNOWLEDGE | 12/19/19
Community Microgrids: Four Examples of Local Energy that Improves Lives
REASONS to be CHEERFUL | 12/7/19
Power struggle: In the haze of the California wildfires, a Native American tribe's independent electricity grid saved the day. Is a new model for energy in America rising from the ashes?
MICROGRID KNOWLEDGE | 11/12/19
Airport Microgrid in Northern California Looks to Create Replicable Model
MICROGRID KNOWLEDGE | 11/11/19
Life Won Thanks to the Blue Lake Rancheria Microgrid
ETH ZURICH | 11/6/19
Understanding the Scale of Back-up Generation in the Developing World
POPULAR SCIENCE | 10/21/19
How microgrids could protect California from blackouts during fire season
NORTH COAST JOURNAL | 10/17/19
Blackout
WIRED | 5/16/19
This Casino's Microgrid Might Be the Future of Energy