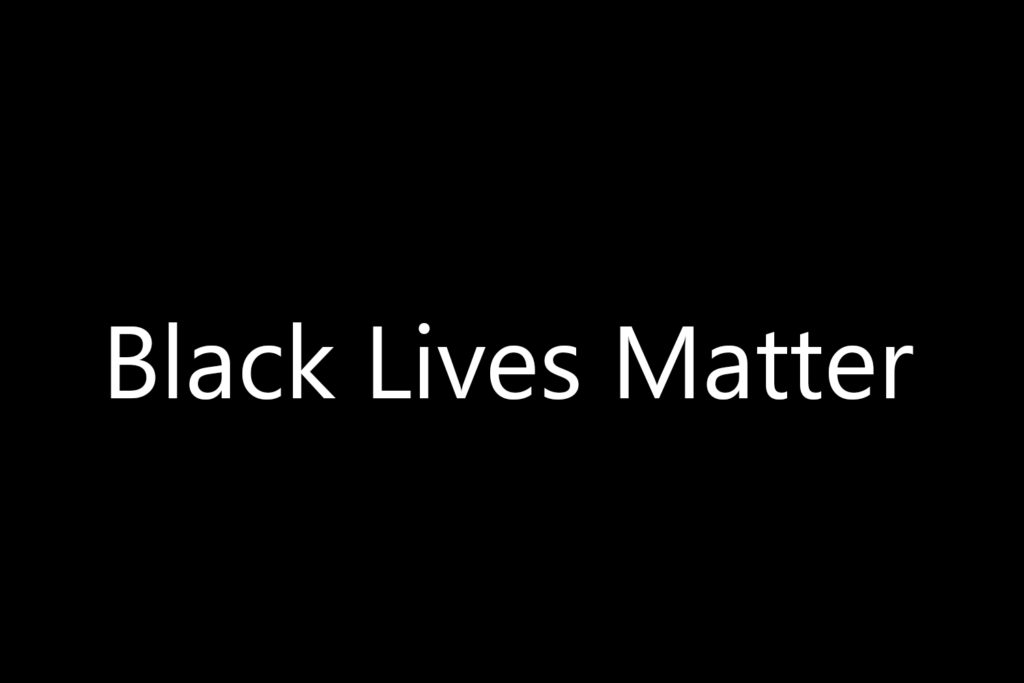 Black Lives Matter.

We are outraged and grieved by the recent murders of George Floyd and Breonna Taylor by police, and by the violence inflicted against protestors across the nation who are taking a stand to change our country's systemic oppression of Black people. We know that police brutality is a product of racist power structures, and that this same brutality reinforces oppression. George Floyd and Breonna Taylor are among the latest victims of a culture of hatred and violence towards Black bodies that has been present since the founding of this country…Read more
---
COVID updates:
We are currently taking active measures to help slow the spread of coronavirus infections. As part of this effort, many members of our team are working from off-site locations. If you need to reach a staff member and do not have their direct email, please contact info@schatzcenter.org. We will be checking this account frequently. You can also leave a message on our voicemail, at 707-826-4345.
---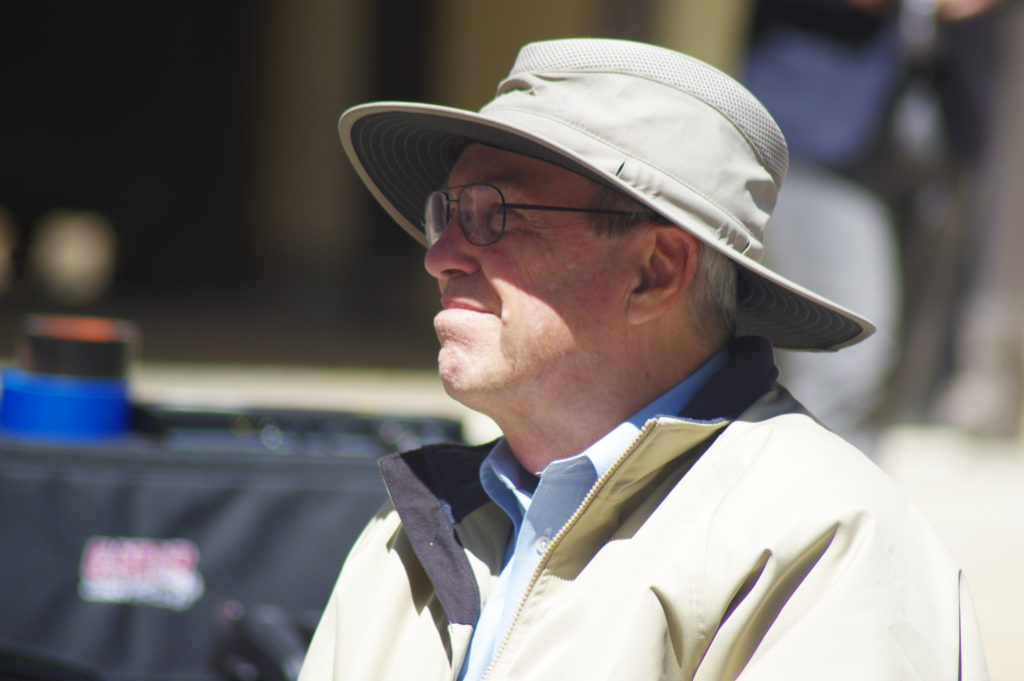 Our good friend Don Tuttle passed away on May 15 at the age of 81. We were very sad to learn the news, and we extend our heartfelt condolences to his wife, Andrea, and his family and friends…Learn more about Don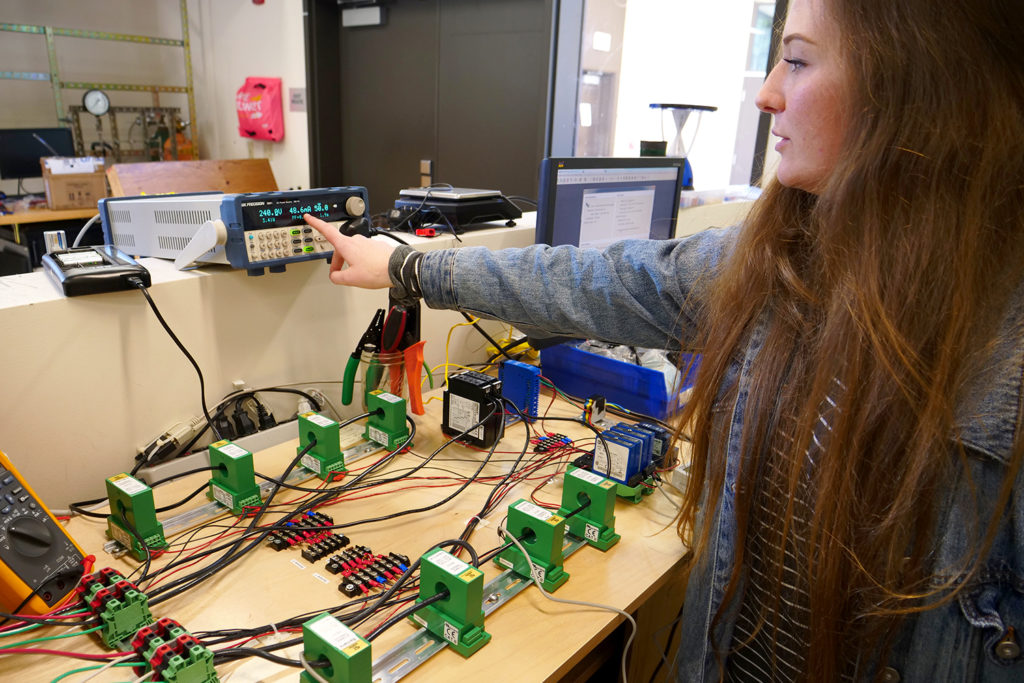 This May, five student researchers from the Schatz team were recognized by Humboldt State and by the college's Environmental Resources Engineering department for outstanding achievements…full article
Our projects in the news
LOST COAST OUTPOST | 1/23/20
Terra-Gen Critics Said We Should Wait for Offshore Wind, But Will That Project Spark an Even Nastier Debate?
JEFFERSON PUBLIC RADIO | 1/14/20
California Reservation's Solar Microgrid Provides Power During Utility Shutoffs
WASHINGTON POST | 1/1/2020
Amid shut-off woes, a beacon of energy
MICROGRID KNOWLEDGE | 12/19/19
Community Microgrids: Four Examples of Local Energy that Improves Lives
REASONS to be CHEERFUL | 12/7/19
Power struggle: In the haze of the California wildfires, a Native American tribe's independent electricity grid saved the day. Is a new model for energy in America rising from the ashes?
MICROGRID KNOWLEDGE | 11/12/19
Airport Microgrid in Northern California Looks to Create Replicable Model
MICROGRID KNOWLEDGE | 11/11/19
Life Won Thanks to the Blue Lake Rancheria Microgrid
ETH ZURICH | 11/6/19
Understanding the Scale of Back-up Generation in the Developing World
POPULAR SCIENCE | 10/21/19
How microgrids could protect California from blackouts during fire season
NORTH COAST JOURNAL | 10/17/19
Blackout
WIRED | 5/16/19
This Casino's Microgrid Might Be the Future of Energy