Redwood Coast telecom resilience: how broadband, internet, cellular, and emergency communications are changing, and becoming more resilient and climate-smart
** Please note that this talk will be held at 4 pm Pacific. **
Internet access and cellular communication are increasingly essential for a productive, healthy life. Telemedicine, ecommerce, distance learning, community economies, and social services are all enabled by broadband, cellular networks, satellites, and other kinds of digital connective infrastructure. Digital communications are also increasingly essential to operating lifeline sectors – energy, transportation, water, and food – with maximum efficiency, and to ensure continual operations during both emergencies and business as usual.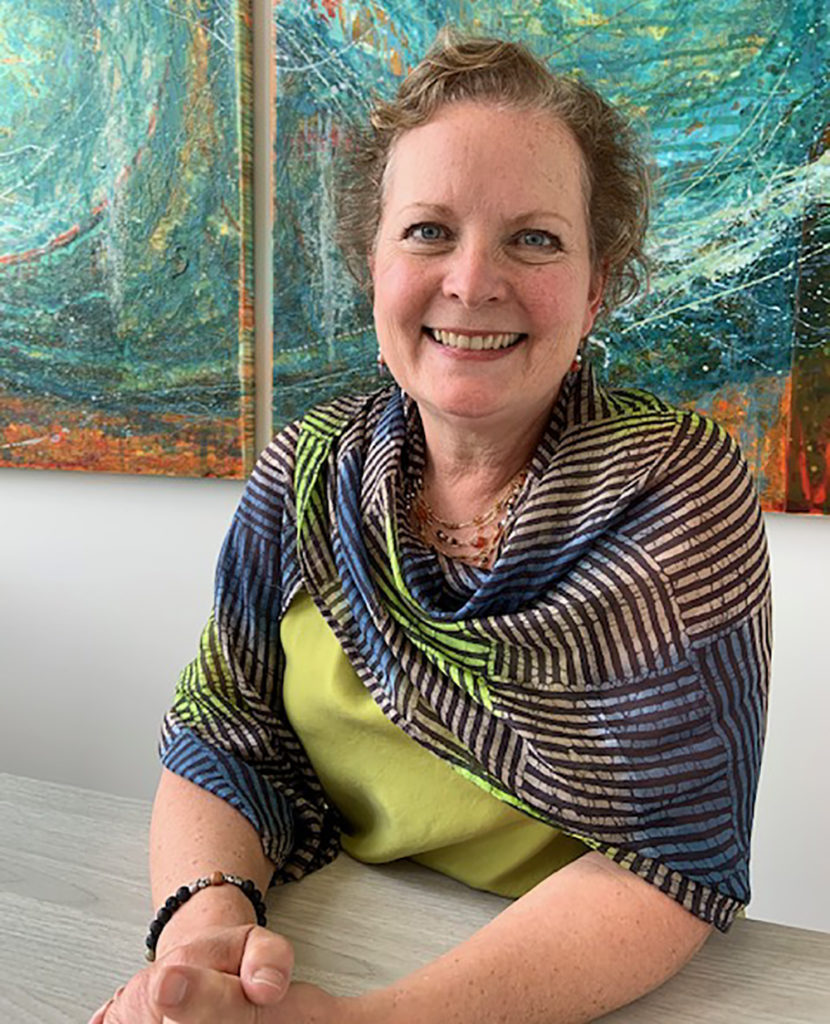 In rural environments, the economics of telecom are more difficult, and rural areas of the United States, including rural tribal communities, still lie across a "digital divide" where the quality of internet access, cellular communications, and emergency communications are insufficient, and lag relative to their urban counterparts. Gaps in telecom resources have been highlighted by the covid-19 pandemic, as well recent power shutoff events and outages.
This discussion between two resiliency innovators from California's rural north coast will focus on solutions that are already in play — or on the near horizon — to bridge the digital divide and provide robust telecom service in rural areas.
Karen Eckersley (above right) is a communications engineer by training and has a technology construction, integration and consulting background. She is a Communications Division Program Outreach Coordinator for the California Public Utilities Commission, and lives in Humboldt County, where she is working to help local Tribes improve their communications resiliency.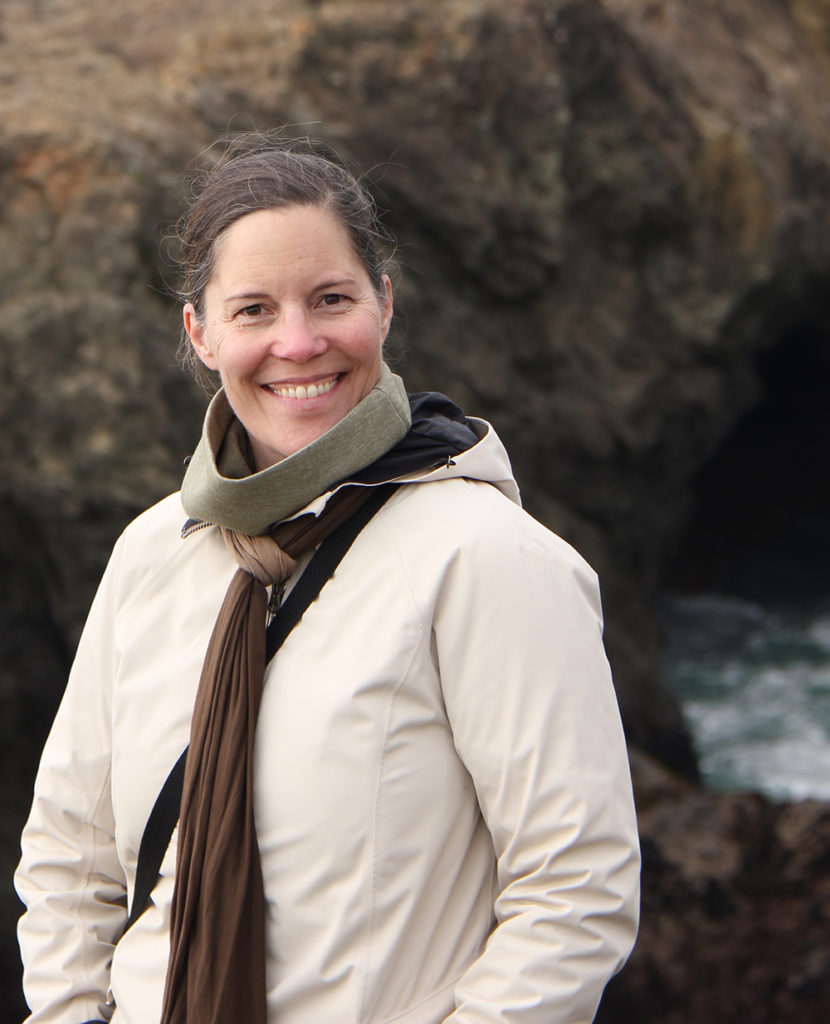 Jana Ganion (right) is the Sustainability and Government Affairs Director for the Blue Lake Rancheria Tribe, where she creates strategies for zero-carbon resilience. Her development experience includes low-carbon microgrids, electrified transportation infrastructure, and strategic planning and deployment in sustainability, climate mitigation and adaptation, emergency preparedness, and economic development.
How to attend
We're holding this year's Sustainable Futures Speaker Series online via webinar. Each lecture will be streamed via Zoom, and will be followed by a Q&A discussion period. All events are free and open to the public.
About the series
The Sustainable Futures Speaker Series stimulates interdisciplinary collaboration around issues related to energy, the environment, and society. All lectures are free and open to the public, and are sponsored by the Schatz Energy Research Center, the Environment & Community graduate program, and the College of Arts, Humanities & Social Sciences at Humboldt State University.
Questions? Email info@schatzcenter.org.