California faces a forest management crisis, as severe drought, wildfire, and pest infestation worsen in the face of climate change. ​If managed properly, bioelectricity could help support sustainable forest management while advancing California's renewable energy and climate goals. However, there are also legitimate concerns surrounding the climate and air quality impacts of these systems as they exist today. New research from the Schatz Center is shedding light on the net environmental impacts of using forest residues for bioenergy — and is supporting policymakers in deciding whether, and under which circumstances, these systems should be promoted.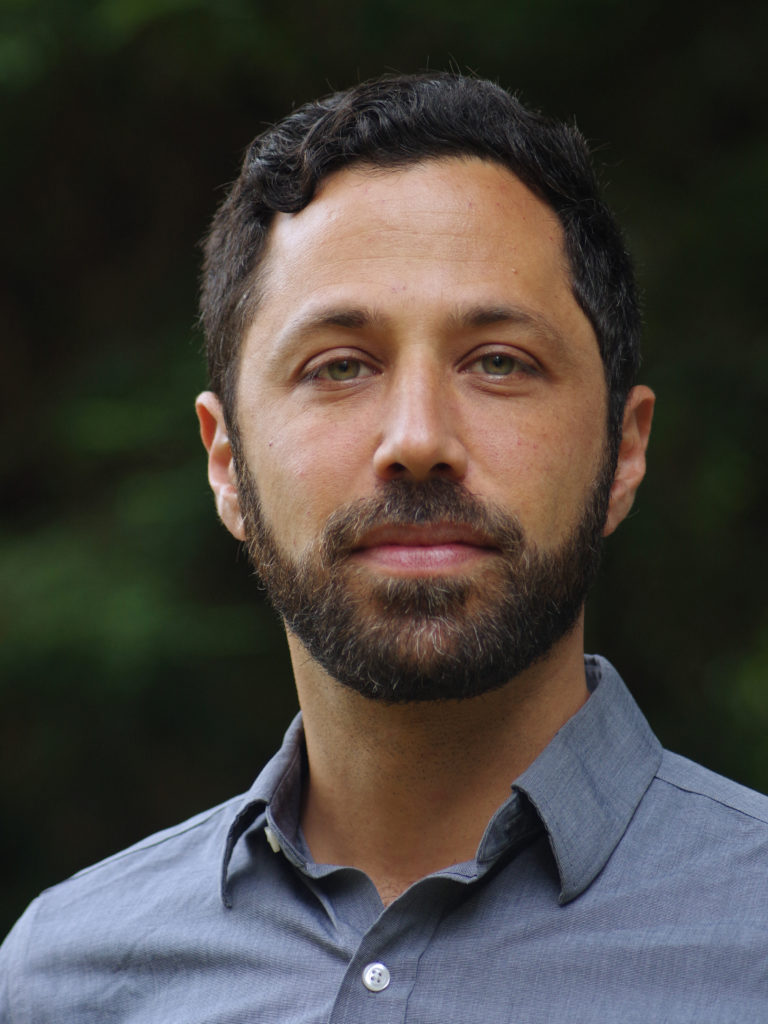 Dr. Kevin Fingerman is an Associate Professor of Environmental Science & Management at Humboldt State University. His research employs life cycle assessment, geospatial analysis, and simulation modeling tools to evaluate the broad-based impacts of bioenergy and transportation energy systems. He has also worked extensively on the water/energy nexus and on bioenergy policy. Prior to joining HSU Kevin worked in Rome for the United Nations Food and Agriculture Organization. He holds MS and PhD degrees from UC Berkeley's Energy & Resources Group.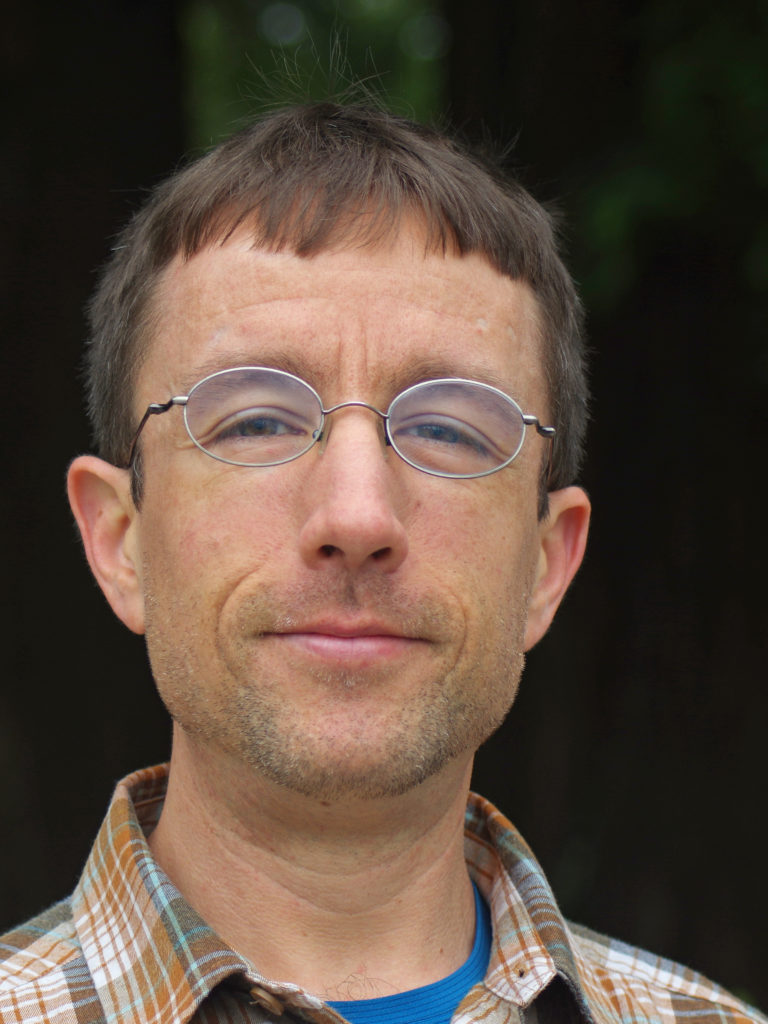 Jerome Carman is a graduate of the Environmental Systems master's program at Humboldt State University (HSU), where he focused on energy systems engineering with an emphasis on thermodynamic analysis. Jerome has a diverse background: complimented by a bachelor's degree in physics, he has published work in both high energy particle physics and atmospheric physics. Over the past seven years his professional career has focused on state and local government planning and policy, specializing in climate action planning, greenhouse gas life cycle assessment, and low carbon transportation.
Sustainable Futures Speaker Series
Our visiting speaker series stimulates interdisciplinary collaboration around issues related to energy, the environment, and society. All lectures are free and open to the public, and are sponsored by the Schatz Center, the Environment & Community graduate program, and the College of Arts, Humanities & Social Sciences at Humboldt State.
Fall 2019 lectures will be held on Thursdays from 5:30 – 7:00 pm in Founders Hall 118.