What might a just and equitable energy transition look like for coastal communities? In this talk, Alison Bates will share research she has conducted over the last decade on the social acceptance of offshore wind energy, and how conceptualizations of "community" and a "just" energy transition have evolved over that time. She will examine how various stakeholders are (or are not) engaged with offshore wind; identify drivers of support for, and opposition to, offshore wind; and discuss how offshore wind decision-making processes that aim for justice can sometimes undermine or co-opt marginalized communities. She will also share the results of spatial models that incorporate stakeholder value into decision-making, and how these data can inform governmental processes. Finally, she will address recent and ongoing policy developments for floating wind in the Gulf of Maine.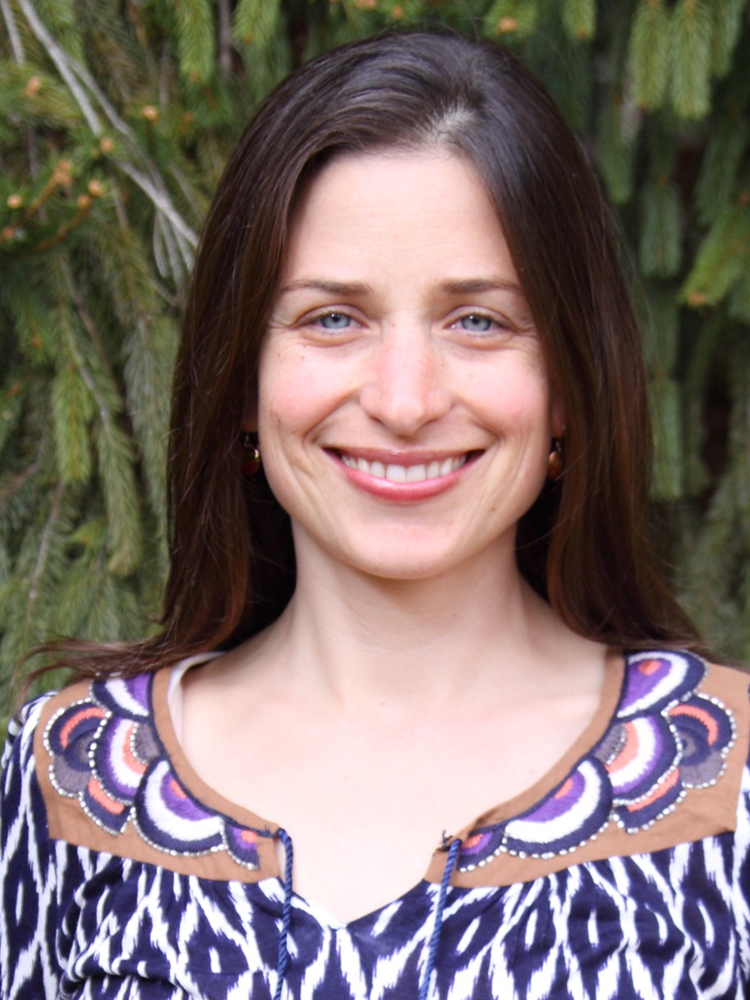 Alison Bates is an Assistant Professor of Environmental Studies at Colby College in Maine. Dr. Bates researches social acceptance of renewable energy systems and implements an equity and justice framework to inform decision-making in the energy transition. Her research includes multiple technologies including offshore wind, community solar, post-disaster energy grid resilience, and energy efficiency. More recently, she has focused on floating wind development, and the possibilities for technical solutions to social challenges with floating wind. She has worked on state and national energy policy with the Maine Governor's Energy Office and with U.S. Senator Coons to develop markets and policies for renewable energy infrastructure along the Atlantic Outer Continental Shelf and in the Gulf of Maine. She earned her PhD in Marine Policy at the University of Delaware Center for Carbon-free Power Integration and has ten years of experience in the nonprofit sector for environmental education and public land conservation.
About the series
The Sustainable Futures speaker series aims to stimulate interdisciplinary collaboration around issues related to energy, the environment, and society. These lectures are sponsored by the Schatz Center, the Environment & Community graduate program, and the College of Arts, Humanities & Social Sciences at Cal Poly Humboldt.
We're holding the spring 2022 series online via Zoom. All events are free and open to the public.
Captioning is provided for all talks. To request additional support, please contact schatzenergy@humboldt.edu or call 707-826-4345.