Register for this talk (April 15 at 4 pm Pacific) — please note revised time
---
Cattle raising is the chief driver of deforestation in many parts of the world, demanding huge amounts of land for both pasture and cultivation of feed. This makes cattle the largest source of greenhouse gas emissions in many countries. In Brazil, over 60% of the national emissions come from this one source, and much of the meat and leather is destined for export — thus all the consumers, not just the producers, are implicated. In this talk, Barbara Bramble will describe the current status of cattle industry operations in different regions, and compare the impacts of other commodities that are similarly associated with deforestation and climate change. She will then describe new approaches she and her collaborators are taking to reduce deforestation emissions using science, legislation, communications, and advocacy in both consumer and producer countries.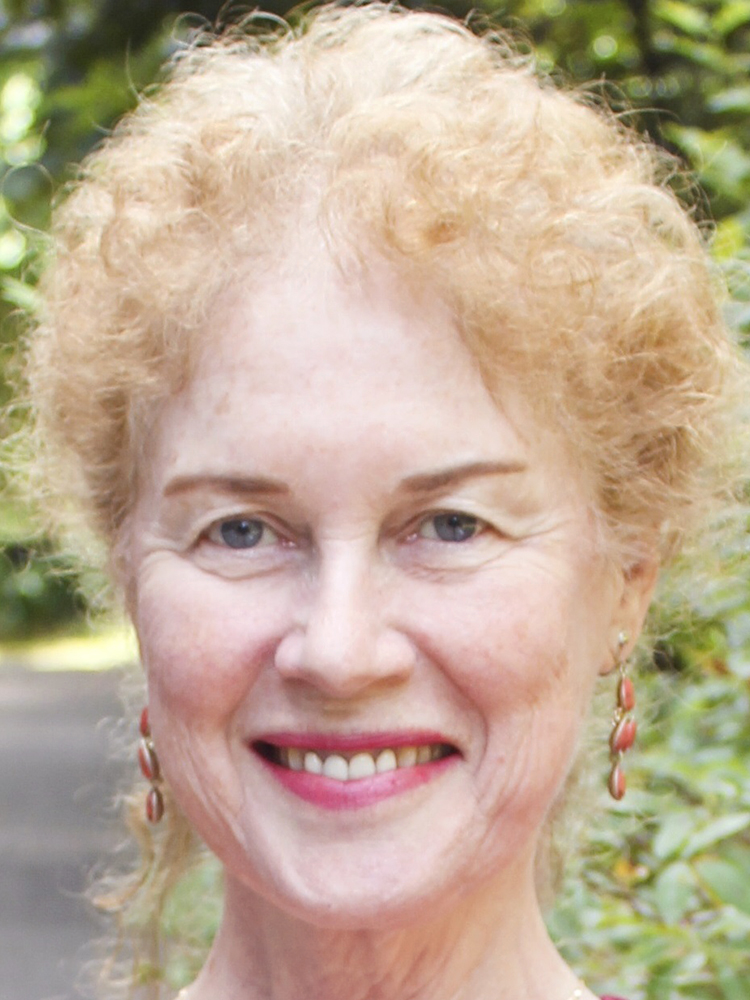 Barbara Bramble is the Vice President of International Conservation and Corporate Strategies at the National Wildlife Federation. At NWF, she works with the private sector to sever the link between deforestation and agricultural production; she helps global brands and retailers to avoid purchasing agricultural and forest commodities that originate from recently cleared tropical forests and other carbon rich lands, and to implement voluntary certification standards for sustainable products. For over three decades she has directed NWF's advocacy to improve U.S. international environmental policy with regard to climate change and forest conservation, and the social and environmental policies of multilateral financial institutions.
She is also the Chair of the Board of the Forest Stewardship Council, the preeminent eco-label for wood and paper products from sustainably managed forests, and formerly chaired the Board of Directors of the Roundtable on Sustainable Biomaterials, which is the equivalent organization for biofuels and bio-based products. Before joining NWF, she served as legal advisor to the White House Council on Environmental Quality, and as an environmental lawyer in private practice.
How to attend
Register for this talk (April 15 at 4 pm Pacific)
We're holding the spring series online via Zoom. All events are free and open to the public.
Accessibility
Live captioning is provided for all talks. To request additional support, please contact info@schatzcenter.org or call 707-826-4345.
About the series
The Sustainable Futures speaker series stimulates interdisciplinary collaboration around issues related to energy, the environment, and society. These lectures are sponsored by the Schatz Center, the Environment & Community graduate program, and the College of Arts, Humanities & Social Sciences at Humboldt State.
Questions? Email info@schatzcenter.org or call 707-826-4345.