REGISTER for this webinar (5:30 pm Pacific)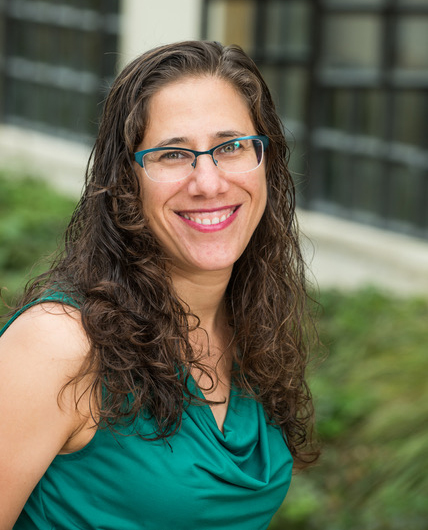 Leena Dallasheh is an associate professor of history at Humboldt State University. She received her PhD in the joint History and Middle Eastern and Islamic Studies program at NYU. Her areas of specialization are the social and political history of the modern Middle East and modern Palestinian and Israeli history. Her research focuses on the social and political history of Nazareth from 1940 to 1966, tracing how Palestinians who remained in Israel in 1948 negotiated their incorporation in the state, affirming their rights as citizens and their identity as Palestinian.
Dallasheh's article Troubled Waters: Governing Water and Struggling for Citizenship in Nazareth appeared in IJMES 47 (2015). She also published articles and reviews in JPS, edited collections, and other public forums. Before her doctorate work at NYU, she received a law degree from the Hebrew University in Jerusalem.
How to attend
We're holding this year's Sustainable Futures speaker series online via webinar. Each lecture will be streamed via Zoom, and will be followed by a Q&A discussion period. All events are free and open to the public.
About the series
The Sustainable Futures Speaker Series stimulates interdisciplinary collaboration around issues related to energy, the environment, and society. All lectures are free and open to the public, and are sponsored by the Schatz Energy Research Center, the Environment & Community graduate program, and the College of Arts, Humanities & Social Sciences at Humboldt State University.
Questions? Email info@schatzcenter.org.