The SARS-2 virus is contained in fluid particles that are emitted from the respiratory tracts of people with COVID-19 when exhaling, talking, coughing, and singing. In this webinar, Mark Nicas will introduce the basics of particle behavior in air, the evidence for inhalation transmission, and control measures to reduce the risk of infection. He will also explore the efficacy of different mask types for reducing virus inhalation and emission.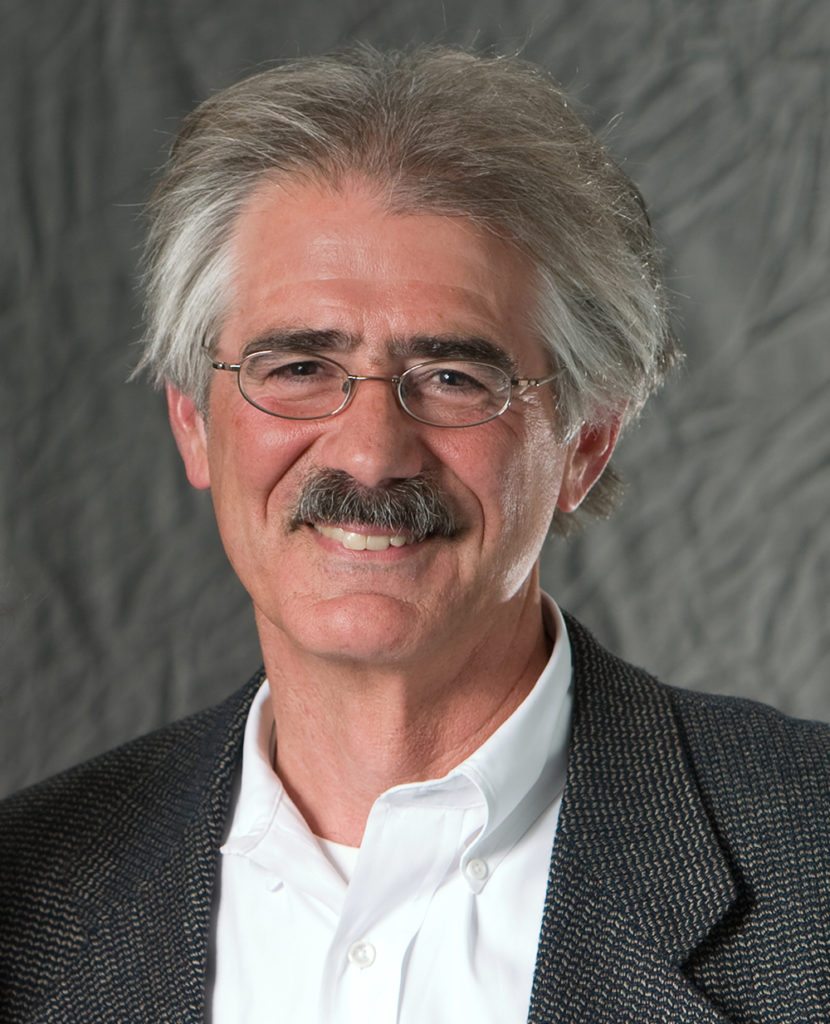 Mark Nicas is an Emeritus Adjunct Professor at the School of Public Health at UC Berkeley. His academic research has been in three areas: exposure and risk assessment for pathogens including M. tuberculosis, C. immitis and the influenza virus; the mathematical modeling of exposure intensity to airborne chemical toxicants; and variability in the efficacy of respiratory protection. He has a PhD and an MPH in Environmental Health Sciences from Berkeley, a MS in Genetics from the University of Wisconsin, and a BS in Biology/Chemistry from the City College of New York. He has been a professional industrial hygienist for over forty years and is a Certified Industrial Hygienist.
How to attend
We're holding this year's Sustainable Futures Speaker Series online via webinar. Talks will be given from 5:30-7:00 pm on Thursday evenings (Pacific). Each lecture will be streamed via Zoom, and will be followed by a Q&A discussion period. All events are free and open to the public.
About the series
The Sustainable Futures Speaker Series stimulates interdisciplinary collaboration around issues related to energy, the environment, and society. All lectures are free and open to the public, and are sponsored by the Schatz Energy Research Center, the Environment & Community graduate program, and the College of Arts, Humanities & Social Sciences at Humboldt State University.
Questions? Email info@schatzcenter.org.